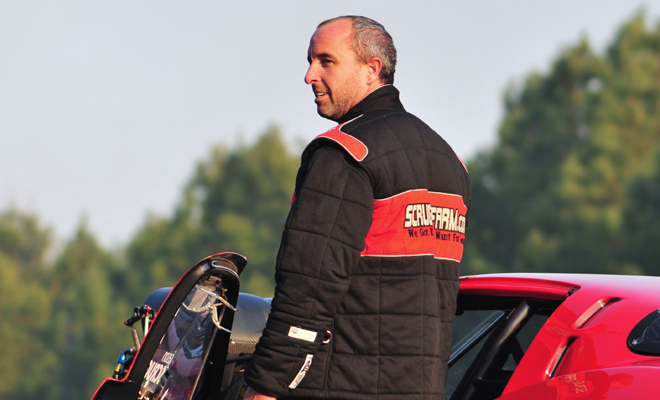 Features
Jason Scruggs is a Busy Man
By |
"Garden center, all your major manufacturers' appliances, plumbing, hardware, electrical, clothes, toys, anything you might can imagine that goes in a house," he continues. "We do just about everything here. The only thing we're not in is groceries, but we do have convenience. We've got milk and bread and drinks and beer and cigarettes and all that kind of stuff; we're just not really deep in hard-core groceries."
Beyond the impressive retail operation, the dynamic Scruggs duo also is responsible for a trucking company that operates 19 rigs in several states with specialized grain, fertilizer and tank trailers, as well as standard box trailers, primarily hauling goods within the Scruggs family holdings.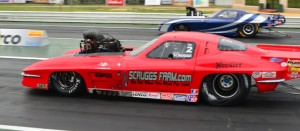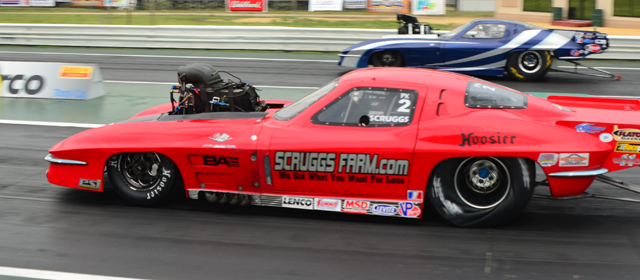 Then of course there's the farming operation, a fertilizer production plant, a cotton gin, two home-building crews (three in the busy season), and the local Coldwell Banker real estate office. All told, the Scruggs employ approximately 250 people full time, with that number often swelling to more than 300 when seasonal workers are added to the payroll.
Mitchell insists a willingness to work himself is key to keeping so many others working alongside him.
"I'm the type of person that if I see something that needs fixing, rather than call one of the guys, I'll do it myself. And Jason's the same way. We try to take measures everywhere we can to save and make money, and that's the reason we've been successful," he stresses. "You can't be afraid to get your hands dirty if you're going to do well in business. You've got to be willing to work hard because that's how you do well in anything. If you put a lot into it, you'll get a lot back. If you don't put anything into it, you're not going to get anything back."
He reserves special praise for his son's abilities, though.
"Jason, he took after my dad; he's got a photostatic memory and he uses it really well to manage several different businesses. He's able to keep up with everything that goes on by having that type memory. He runs a pretty big trucking company and then he manages the fertilizer plant and the farming operation and the cotton gins, so he's got a lot going on, and the good memory really helps him do that," Mitchell says.
"I just wasn't blessed with that so I have to do it the hard way. I have to make sure that I document everything and have a good set of records. Not that he doesn't; he does that as well, but it makes it a lot easier when you can just recall things and know what's going on and what happened without having to go back and dig in the filing cabinet or on the computer all the time."
That memory serves Jason well at the track, too, where he usually can describe what happened at a race a year ago or two years ago, right down to details about 60-foot times and half-track speeds—even for some of his competitors' cars. "It really helps us in our racing," says Mitchell, who points out that Jason also is among the best he's ever seen at compartmentalizing all that retained information. One thing doesn't seem to affect the other. He's like that at the race track, too, able to work hard in the pits and then go out there and cut a light and drive the car, sometimes with literally no time to regroup or gather his thoughts.
Comments
comments