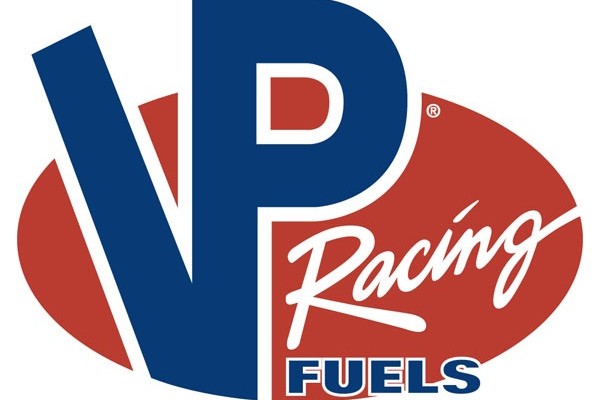 Tech
VP Racing Fuels Continues Support of NHRA Racers
By
|
Contingency Awards, Top 10 Program, Significant Weekly Track Presence to Continue
SAN ANTONIO, TX (December 11, 2014) VP Racing Fuels today announced it will continue programs to support NHRA Sportsman racers in 2015. "VP Racing Fuels remains committed to actively supporting NHRA Sportsman racers and the wider drag racing market as we have for nearly 40 years," said Steve Burns, VP's Founder and Director-R&D. "While VP will no longer bear the title of Official Racing Fuel of NHRA beginning next season, we'll never abandon the Sportsman racers or forget our friends in the Pro ranks whose longstanding support formed the foundation of VP's success as a company."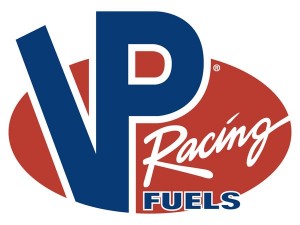 "Going forward, we'll continue to post awards for NHRA divisional and national events through the NHRA contingency program as we always have," Burns said. "We'll also continue our 'Top 10' program including some enhancements, wherein racers who finished in the top 10 in each class in 2014 will be entitled to free or half price fuel at each national event they attend in 2015. This program will be repeated for racers who finish in the Top 10 in 2015, after which they can redeem their fuel awards in 2016."
VP fuel trucks will be at a great number of NHRA divisional events to provide fuel service in 2015 (schedule attached) and for those events where VP can't be on site, its extensive dealer network throughout the U.S. and Canada makes VP fuels easy to find. In addition, VP continues to be the Official Fuel of high profile tracks including Atco, Cecil County, Lebanon Valley, Epping, Bristol Dragway, Orlando Speed World Dragway, Gateway Motorsports Park, Royal Purple Raceway, The Strip at Las Vegas Motor Speedway and many more.
"As racers plan their programs for 2015," Burns continued, "we encourage them to contact VP Racing Fuels to ensure they get the best fuel for their application where, when and in the quantity they need it."
For details regarding VP's contingency programs or to find the nearest VP dealer, racers can contact their regional VP distribution center:
VP East (DE) – 302-368-1500; jimkelly@vpracingfuels.com
VP South (GA) – 706-335-3355; robert@vpracingfuels.com
VP Midwest (IN) – 812-466-1175; jason@vpracingfuels.com
VP Central (TX) – 210-635-7744; bhorton@vpracingfuels.com
VP West (CA) – 951-696-5100; mark.ticen@vpracingfuels.com
Racers can also contact VP's full-time professional Tech Support staff for advice on fuel selection and tuning. They're readily available to answer questions by phone or email, as well as at the track and on the dyno:
VP Tech Support – 812-878-2025; dragtech@vpracingfuels.com
"With a 40-year legacy of success in racing, VP is looking forward to a very bright future in which drag racers will continue to play an integral part," Burns asserted.
Comments
comments