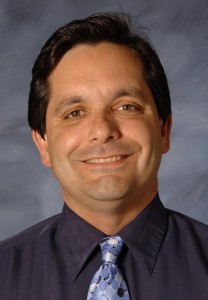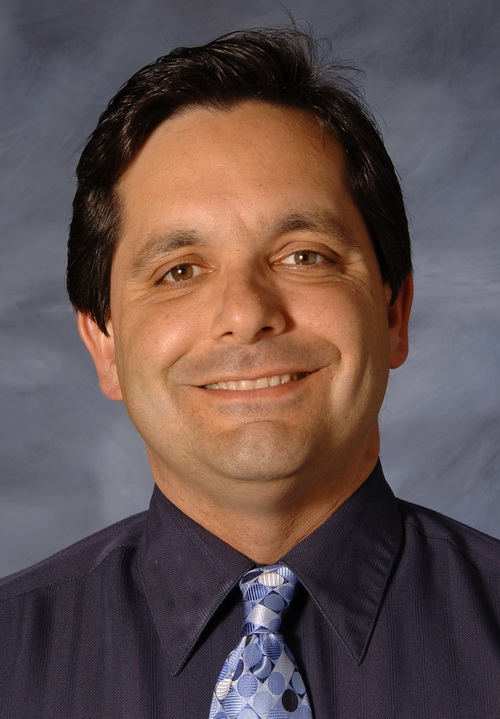 Officials at Sonoma Raceway, where the NHRA national-event tour makes an annual stop during its three-race "Western Swing," announced Mar. 22, that longtime track publicist John Cardinale recently passed away at home with his family after a two-year battle with gastric cancer.
Cardinale was 47-years old and is survived by his wife, Andrea, and their two daughters.
"There is a hole in the heart of this organization. John Cardinale was as true a friend, as loyal a colleague, as devoted a husband and father, and as fine a human being as you could ever hope to know," Sonoma Raceway President and General Manager Steve Page said.
"John has been a part of every good thing that has happened at this track over the last 15 years. We are all so fortunate to have had him in our lives and to have shared in his intelligence, his wit, his integrity and his brave spirit."
For anyone interested in making a donation in Cardinale's honor, a memorial fund has been set up on behalf of his family.  Donations may be sent to the John Cardinale Memorial Fund, care of Sonoma Raceway, 29355 Arnold Drive, Sonoma, CA 95476.
Information on services and other arrangements will soon be available.