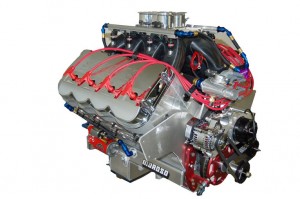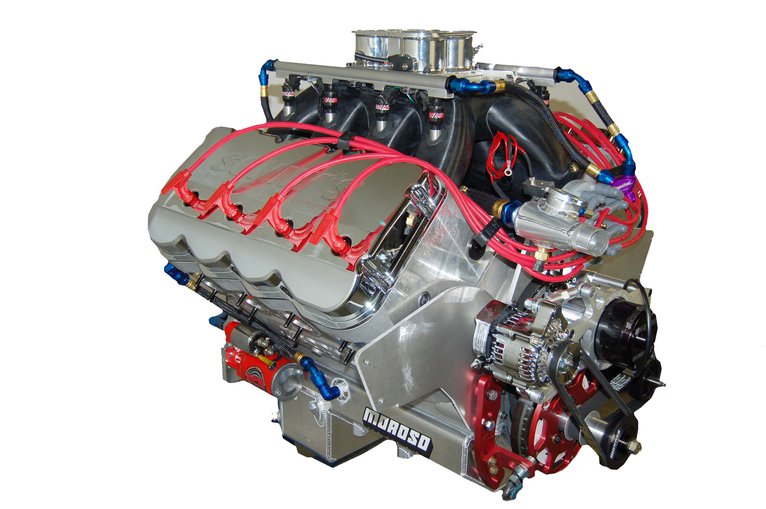 New for 2012, Sonny's has developed a 1275 HP pump gas engine for all you diehard street enthusiasts.
This is the WOW FACTOR ENGINE! This bad boy 727 cid Sonny Leonard Hemispherical headed street engine produces over 1275 HP on 91 octane unleaded fuel. The 737 was built for the hardcore street car enthusiast who not only wanted the ultimate in performance, and reliability, but the wow factor!
With Sonny's Hemispherical cylinder heads, this engine is sure to draw attention, and head shaking, the 727 engine features all the latest technology and is made for everyday street driving, it features all the best components, for driveability, and reliability.
For more information, visit www.sonnysracingengines.com