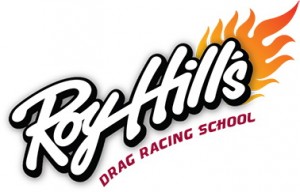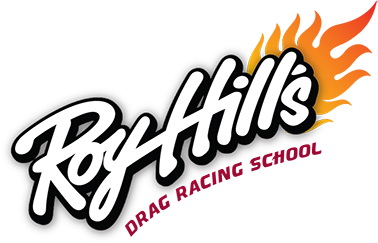 Roy Hill's Drag Racing School is back in action Apr. 1-2, at zMax Dragway, near Charlotte.
At Roy Hill's the training is intense and serious, but accommodates the speed and skill level of each individual student. At this safety-conscious school, students learn about the equipment prior to hitting the track. They then learn how to overcome intimidation produced by the speed and power of the cars, and their skills are built as confidence increases.
Graduates depart with their self-esteem at an all-time high. The lessons and confidence gained from driving under the watchful eye of Roy Hill are applicable in any of life's subsequent ventures.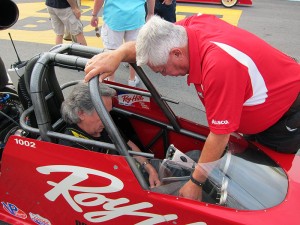 Upon completion of the school, students receive ET slips and a license form listing their successfully completed runs, which can then be sent to NHRA to obtain a license if all requirements are met.
"We have openings for schools in Top Sportsman, Super Gas, Super Comp, and the automatic door cars," Hill said. "The crew chief school is also available, and as always you can even bring your own car to license in or have it tuned by our expert staff.
"Our ride-along program with the two- and three-seater dragsters is also up and running. If anyone has ever thought about attending Roy Hill's Drag Racing School, now is a great time to do so."
Book your session with Roy Hill's Drag Racing School today by calling (336) 498-7964 or visit www.royhillsdragracingschool.com for more information.