NHRA fans will experience the thrill of live drag racing action on a new platform for the 2019 season. The service formerly known as "NHRA All Access" is shifting gears to become NHRA.TV. Current NHRA All Access subscribers will be automatically transitioned to the new platform and will be notified via email.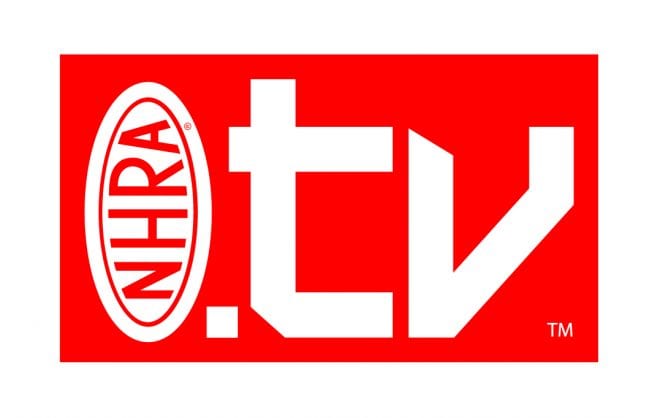 NHRA.TV will operate on a cloud-based video streaming platform utilizing Sony's intelligent media service, Ven.ue. In partnering with Sony Ven.ue, NHRA will continue to provide an ever-increasing catalog of exclusive drag racing video content on demand. NHRA.TV will not only allow subscribers to live stream all 24 events in the NHRA Mello Yello Drag Racing Series (MYDRS), but also provide access to historical race footage, exclusive exhibition matches and coverage of other NHRA series. Live video will be available from Friday through Sunday for all MYDRS events, with audio available on most other race days. Fans will soon be able to stream NHRA.TV on a variety of platforms including Android and Apple apps as well as Roku TV.
"Our fans have expressed the desire for an upgraded, more user-friendly online video platform," said NHRA president Glen Cromwell. "We are excited to partner with Sony and bring their advanced cloud-based streaming service to the world's most exciting motorsport."
To subscribe to NHRA.TV and catch all the live drag racing action this season, as well as many historic races, visit https://www.nhra.tv/. Current subscribers and NHRA members will receive email instructions for accessing the new platform.