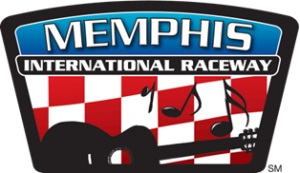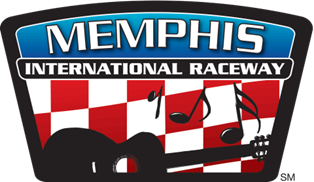 Memphis International Raceway (MIR) has added Tyler Crossnoe as its new drag strip manager. He will assist in the growth of Memphis International Raceway as it heads into its third full season.
Crossnoe joins MIR in a full-time capacity effective February 3, 2014, after previously working with MIR last year in a part-time capacity.
Crossnoe will work directly with MIR Director of Race & Facility Operations Paul Cartwright on track maintenance, track prep and event operations and promotions. Having previous experience working at various other drag racing facilities and companies, Crossnoe comes to MIR from VP Racing after working as a traction compound specialist.
"I am pleased to have Tyler join the team here at MIR," Cartwright said. "Tyler is a hard-working and energetic addition to our team. As we expand our racing schedules at each of our facilities, Tyler will assist me in making each event successful."
"We have one of the most versatile and premier motorsport and entertainment facilities and it is my goal to assemble a great team at MIR," MIR Vice President Pam Kendrick said. "By adding Crossnoe to the team, we will continue to move in the right direction to ensure the success of the track."