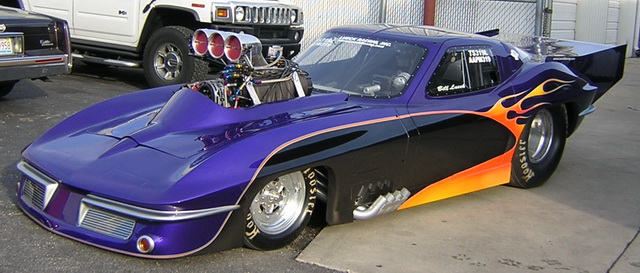 Lueck Racing Inc., in Napierville, IL, is proud to release its new NHRA-approved, two-piece driveshaft enclosure, which comes with a letter of approval in each unit shipped.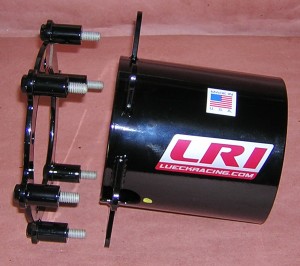 Driveshaft enclosures are mandated by NHRA in Pro Mod, Pro Stock, Top Sportsman, and Advanced ET 7.49 or quicker. The Lueck Racing design allows for easy removal of the enclosure from the mounting ring that is attached to the pinion support with a 9/16″ ratchet box wrench. Additionally, all enclosures are set up for use with speed sensors.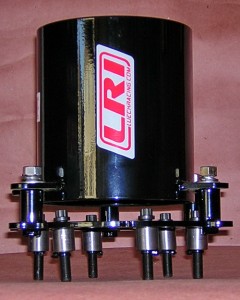 The Lueck Racing two-piece driveshaft enclosure fits 9-inch Strange or Mark Williams and the 12-bolt Strange 9.5-inch Ultra Case (please specify when ordering). Cost is $295 plus $19.95 shipping in continental US. (Add $10 for Ultra Case.)
All Lueck Racing products are "Proudly Made in the U.S.A." and come powder-coated for durability.
(Click images for larger versions)