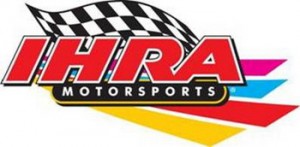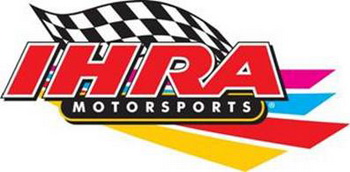 Last year the International Hot Rod Association (IHRA) celebrated 40 years of thrilling drag racing action and in 2012 the IHRA is enjoying yet another milestone as it recently signed its 100th track to the IHRA member track family.
Northern Lights Raceway, located in Fort St. John, British Columbia, recently came onboard joining Gulfport Dragway in Mississippi and Lakeland Dragstrip in Florida as a flurry of new track signings over the last month have helped push the IHRA member track count to 100 strong. The IHRA had been at 100 tracks once prior, nearly a decade ago.
Northern Lights Raceway will join the Division 6 Border Bandits in IHRA competition and its signing helps push the IHRA track count to 29 states and territories, four Canadian provinces, and two additional countries in New Zealand and Aruba.
"This is an exciting time for the IHRA and all of our racers and fans around the globe. Our primary goal has been the creation and continuation of new and exciting programs for our racers to make racing with the IHRA a fun and rewarding experience," said Skooter Peaco, IHRA Vice President of Race Operations.
"And with great programs like the Summit SuperSeries, we are seeing more and more tracks wanting to be a part of the IHRA family and take advantage of wonderful programs that benefit both the tracks and their racers. We are excited to welcome Northern Lights Raceway and all of our recently added tracks and look forward to continuing to provide great programs and opportunities for tracks and racers well into the future."
Northern Lights Raceway is the ninth track in Canada to sign with the IHRA and fourth in British Columbia as the sanctioning body continues to be the leading provider of straight-line racing in Canada. It is located next to the municipal airport in Fort St. John, about five hours northwest of Edmonton, the central hub and home of the Division 6 Summit Team Finals.
The track is a quarter-mile in length with a long shutdown area and features a well-manicured facility with plenty of great racing during the season.
"This track is a great addition to the IHRA family because it is farther north and gives racers in that area an opportunity to be involved with great programs like the Summit SuperSeries," said Phil Gingerich, IHRA Director of Track Development.
"Being just a few hours from Edmonton, the track is extremely excited about participating in the Team Finals and we are certainly excited to have them onboard. It is a beautiful area with a lot of potential."