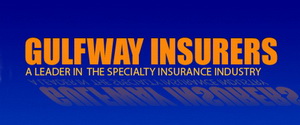 Gulfway Motorsports Insurance from Bayonet Point, Florida, is announcing an affiliation with Kincaid Racing Insurance. Noted Pro Mod driver and team owner Mel Eaves, who owns Gulfway, will be able to offer coverage to Kincaid clients through a domestic carrier.
"I've worked side by side with Dick Kincaid in the industry for years and he was a professional. His level of detail was evident immediately," Eaves said.
Gulfway Motorsports Insurance has served the industry since 1974 and offers an experienced staff to help all new and existing customers.