Richard Freeman has never been one to run from a challenge and the 2019 NHRA season may mark the most ambitious one yet for the Elite Motorsports team owner.
Freeman will field a four-car Pro Stock team and a three-car Pro Mod team under the Elite banner this season, marking the next step in the impressive growth of the successful team.
With a rapidly-growing operation comes bigger challenges and perhaps even bigger expectations, but Freeman is facing those head on, fully confident that Elite Motorsports is about to hit another level in its successful tenure.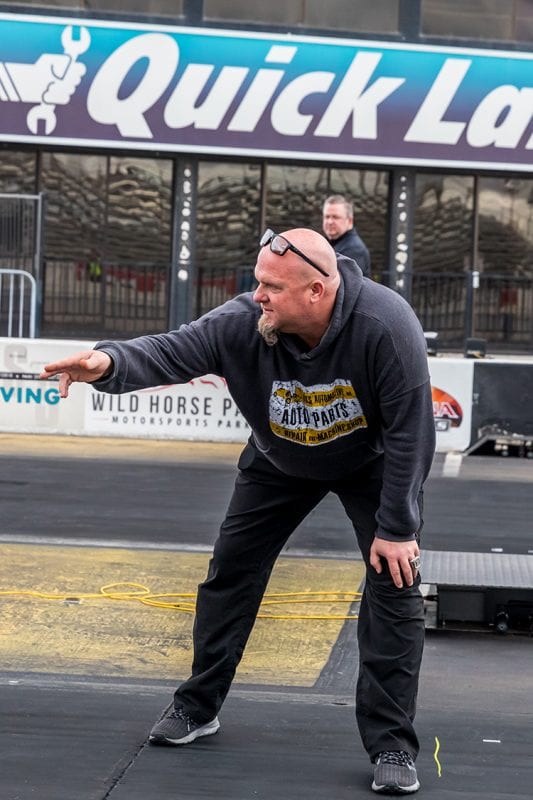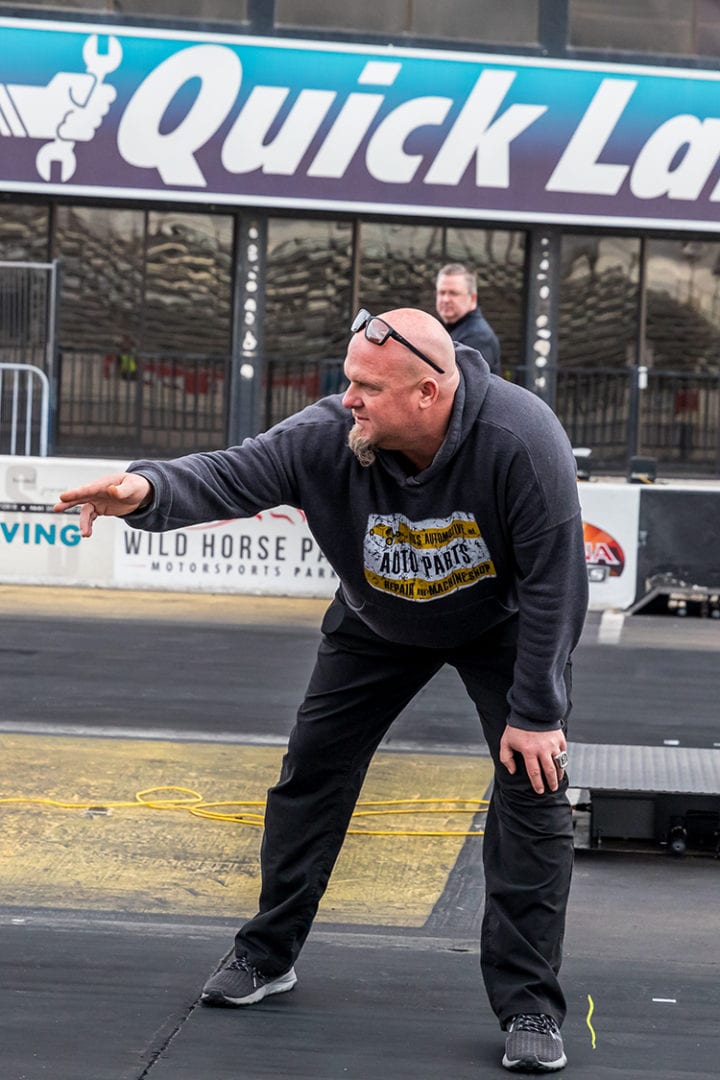 "Our deal is special and it has been from day one," Freeman said. "This has been a huge undertaking, but we've got the best people in the business in my opinion. We feel like we're better prepared for this year than any year before and that's super exciting."
Everyone had their first chance to see what Freeman and company were prepared to do in 2019 at the season-opening Lucas Oil NHRA Winternationals at Auto Club Raceway in Pomona – where the team most assuredly made their presence felt with a top-qualifying effort and sending two cars to the semi-final round. The Pro Mod portion of the team will make their start next month in Gainesville, Florida.
Five-time world champion Jeg Coughlin Jr., who finished second a year ago, two-time world champ Erica Enders, Alex Laughlin and Rodger Brogdon make up the Pro Stock portion of the squad, while Enders, Laughlin and veteran Steve Matusek will race the full 12-race schedule in Pro Mod.
Matt Hartford will also use Elite engines for his Pro Stock season, while the same will likely happen for Alan Prusiensky at some point this season.
It's made for a thoroughly busy off-season, but Freeman has watched his team thrive.
An already marquee group has added names like Justin Elkes of Modern Racing and tuner Shane Tecklenburg to the Pro Mod mix, extending a brain trust already among the most knowledgeable and successful in the sport.
"We're really candid about what we do and we hire very loyal people," Freeman said. "The key is, number one, preparation at home away from the racetrack and, two, have really good people. I can't say enough about all my guys. During the week at the shop, it's wide open and that's what it takes to have a championship-caliber program."
The way Freeman sees it, his team should have multiple championship contenders in both classes. They worked hard at pushing the innovative envelope in the off-season and Freeman is expecting big things.
It could be seen as pressure, but Freeman doesn't see it that way. From how he acquires and works with sponsors to how he runs his program to even how the team looks in the pits, Freeman isn't afraid to do things his way.
Elite developed something different in the off-season with a central trailer/command center that houses Coughlin on one side and Brogdon on the other. Enders sits beside Coughlin in her trailer, while Laughlin's set-up is next to Brogdon, forming an impressive set-up while also only using three trailers instead of four. The savings there makes it economically better for the racers, with that money going back into the team's performance. It also creates a central hub where the group can meet, adding to the cohesiveness of what Freeman considers a special group.
After a successful test session in Phoenix and start to the season in Southern California, Freeman is confident his team already has a full head of steam headed into the second stop on the NHRA Mello Yello Drag Racing Series tour in Phoenix.
"There's a difference between running a professional class and running a professional operation," Freeman said. "The set-up is something we designed and during testing it worked phenomenal with just how smooth it went. It's a pretty neat deal to have the caliber of people we do within the organization."