When you have 104 national event wins and three NHRA national championships, who do you pick for your partner? It's easy – only the best!
Dan Fletcher, one of the most successful drag racers of all time, has chosen to partner with ATI Performance Products (Baltimore, Maryland). Fletcher has always campaigned with ATI products which helped him to achieve these stratospheric goals.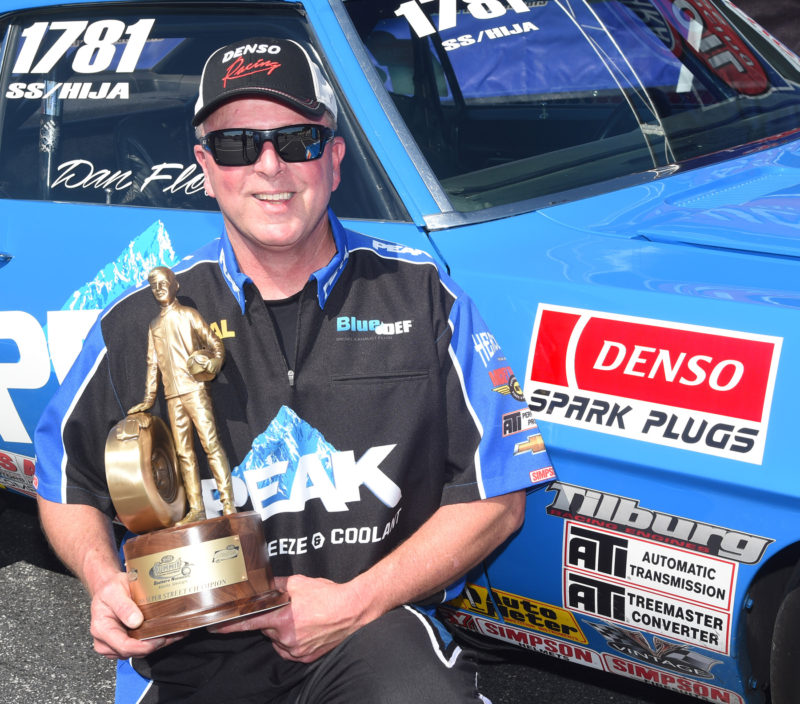 ATI branding will play a major role on Fletcher '69 Camaro and SST Nova and claim other real-estate on his Super Stocker, Dragster and bracket Chevelle – instead of just under the hood.
ATI Performance Products has been making high performance race transmissions, converters and dampers along with associated driveline equipment since 1976 when the company decided to focus solely on the high-performance world after 15 years of automotive operations.
"I'm over the top excited to partner with ATI Performance Products as both a major and associate sponsor of Dan Fletcher Racing for the 2020 season and beyond," Fletcher said. "Since I met Jim Beattie over 25 years ago, I have chosen to race and win with ATI products. He and ATI are a company that has truly been a champion of the sportsman racer. We often talked about ATI taking on a larger role with my program, and I'm super proud that JC Beattie Jr and the family-run, American-made company is making that vision a reality."