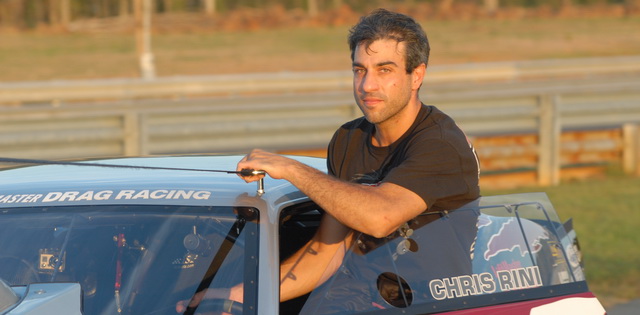 Piedmont Dragway owner Gilmer Hinshaw and general manager Kevin Shipman recently announced an agreement for ZDD Plus Additives to become title sponsor of the "Original Big Dog Shootout" at the historic Greensboro, NC, track  for the 2013 season.
This will be the first year in a three-year program that will give Piedmont's management the ability to increase the points championship purse, as well as make other changes still to be announced.
Big Dog rules have also been adjusted as to weight, with nitrous cars down from 2,450 lbs to 2,395 lbs. Blower cars will go to 2,550 lbs and new this year will be the addition of turbos for the first time with twin-turbo cars weighing 2,650 lbs and singles at 2,575 lbs.
Also, a new tire contingency sponsor has been announced with Mickey Thompson Tires coming on board with a payout to winners and runner up in the monthly event.
The popular Renegade series will run on the same nights as Big Dog and a new event has been added in November.  The Big Dog North South Shootout will be run Nov. 2, as a special event in combination with the Northeast Outlaw  Pro Mod Association. The Power Jam event will return July 4, featuring Danny O'Day's wheelstander.
Looks like 2013 is shaping up to be a big year at Piedmont Dragway, the "Door Slammer Capital of the World!"
For more information regarding new rules, events, and schedule, be sure to check out the Piedmont Dragway website at: www.piedmontdragway.com