Street Outlaws: No Prep Kings star and renowned engine builder Pat Musi joined the recent episode of The Wes Buck Show and provided an update on his daughter Lizzy. Lizzy Musi announced in April of this year that she was diagnosed with stage four breast cancer.
"It's a tough time. The diagnosis was a tough time," said Pat. "I'm in constant contact with Lizzy and her feelings. The doctors are telling us to stay focused and keep doing what you do. They're encouraging her to go to Columbus, so we are going to Columbus."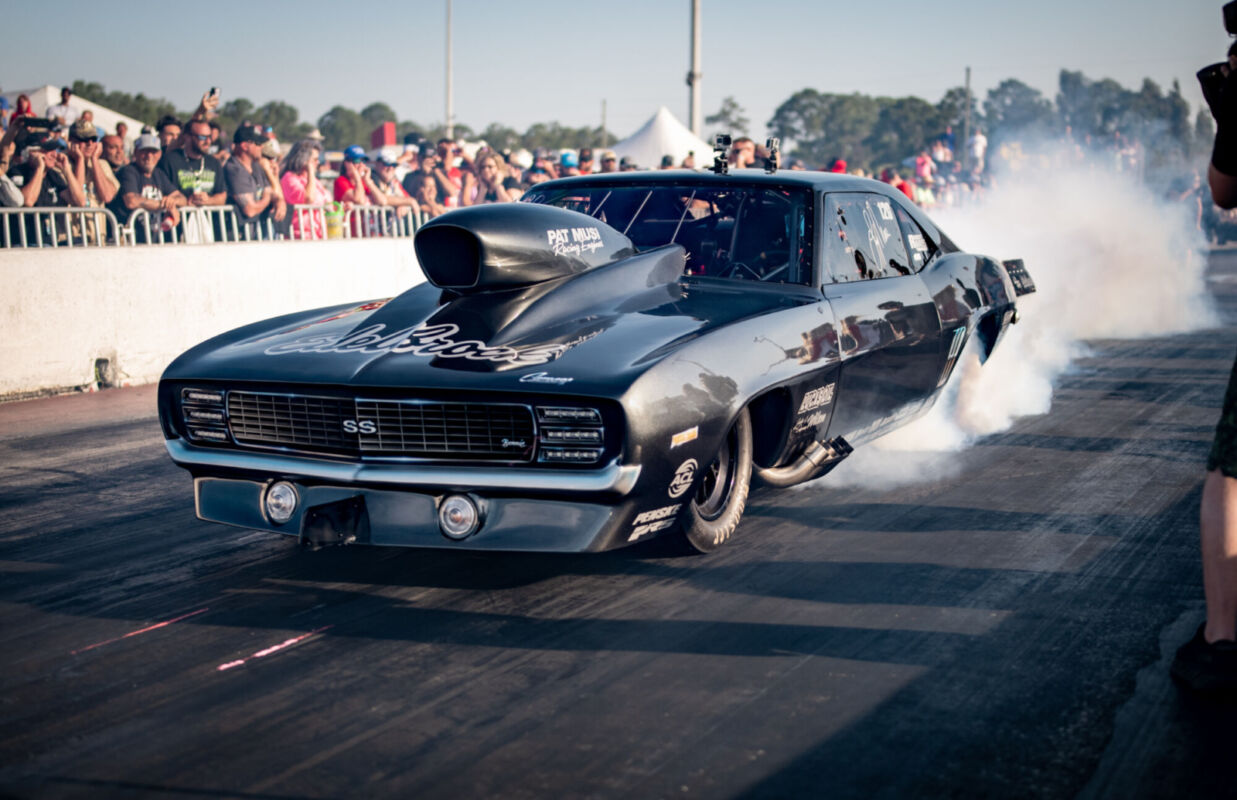 The 2023 Street Outlaws series is set to start in Ohio at National Trail Raceway and has adopted a new team format for this season. Lizzy Musi is currently one of the drivers that fans can vote in as the eighth team caption. However, Pat explained that she was getting some backlash on social media about attending the event.
"We've got a couple of keyboard warriors saying she should worry about her health," Pat said. "Well, the biggest part of this career deal is mental health. She needs to keep her head up and know that she's going to be there tomorrow and the oncoming times."
"Why would you want to discourage her from that?" Pat asked rhetorically. "I'm here to tell you that we're going to do whatever she wants. Her health is a priority, and so is her mental health. She needs to feel a purpose."
Pat continued to praise his daughter throughout the conversation, stating she's remained positive.
"I told her the other night she's the bravest out of all of us," the New Jersey native said. "You're handling it well, and she really is. She's got a good attitude."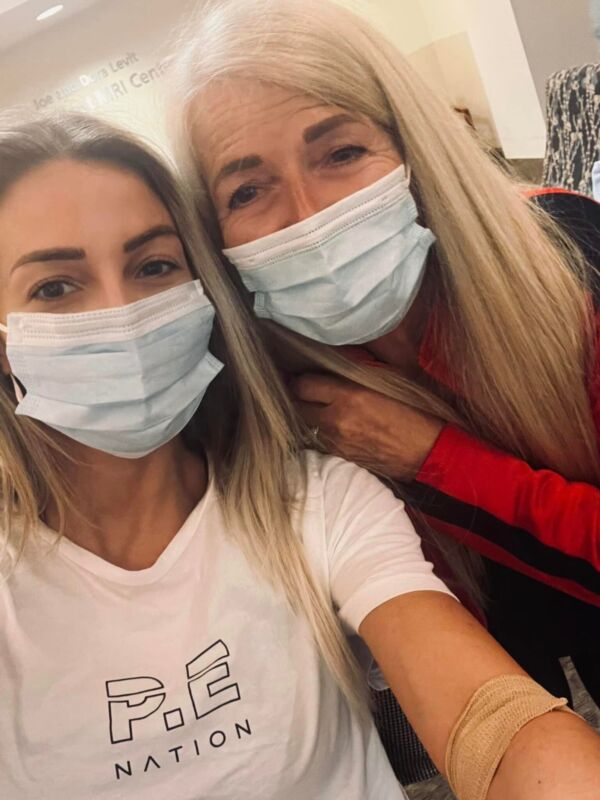 As previously mentioned, the Musis plan to kick off the Street Outlaws: No Prep Kings season June 2-3 in Ohio unless Lizzy says otherwise.
"We'll take it a day at a time, and I assure you, if she has any struggles or the doctors say she needs to do something, we'll take it a day at a time," said Pat. "It shouldn't be a keyboard warrior saying that. I believe she needs something to look forward to."
Lizzy and the rest of the NPK racers, crew and fans will find out at the track who received the most votes as the People's Choice Captain.
"She's focused," Pat continued. "The day of her diagnosis, we were doing some testing, and I was ready to leave [the track as soon as we found out]. I told her, let's load up and go where ever we need to go."
"She said dad, I feel good. I can't get a flight and can't get in to see him [the doctor] until Thursday. I want to drive the car. Jay [Cox] asked if she was going to be ok, and she's pretty seasoned," said Pat, not doubting his daughter and following her cues. "At the end of the event, Jay, Jim Howe and Dean Marinis said she never missed a beat."
"And she can't handle pressure?" Pat rhetorically asked again. "I've got news for them; they don't know what pressure is."
Lizzy is currently undergoing treatment at the University of Texas MD Anderson Cancer Center for her stage four breast cancer diagnosis.