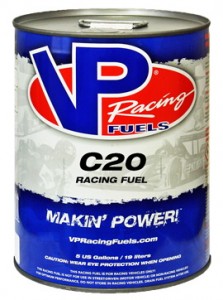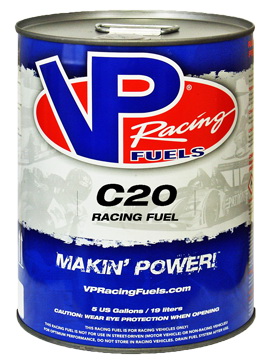 The recently formed Professional Drag Racers Association (PDRA) today named VP Racing Fuels as the "Official Fuel Supplier" for the all-eighth-mile drag racing series.
In addition, VP Racing Fuels will sponsor a Low Qualifier award for Extreme Pro Stock at each of eight scheduled PDRA events this year.
"We're very happy to be associated with the PDRA," VP Racing Fuels Director of Marketing Steve Scheidker stated. "We've been a longtime supporter and fuel supplier for eighth-mile outlaw doorslammer racing and this relationship with PDRA further demonstrates our commitment to this important segment of drag racing."
PDRA race teams also can look forward to seeing a VP Racing Fuels truck providing exclusive on-site sales at each PDRA event.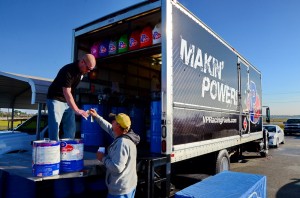 "VP offers the best fuels on the market for racing on the ragged edge while still providing the best protection for high-dollar, high-performance drag racing engines," said Jason Rueckert, VP's Regional Manager-Midwest. "So we feel it's vitally important to actually be at the track and make these fuels available to PDRA teams. We also encourage racers to take advantage of our full-time professional tech support staff, who can advise them on fuel selection and tuning."
PDRA Race Director Bob Harris said VP Racing Fuels also will provide spec fuels this season for the Extreme Pro Stock class, though specific blends have not yet been confirmed.
"We are thrilled and thankful to have an industry leader like VP Racing Fuels throw its support behind the PDRA in our inaugural year," Harris said. "Most importantly, though, I think VP's involvement will greatly benefit our race teams, which remains our first priority."
Tech questions regarding VP fuels can be directed to VP Tech Support at 812-878-2025 or [email protected].