Wilkins Motorsports is proud to announce they will be holding a silent auction fundraiser for the Juvenile Diabetes Research Foundation. The event will be held at this year's NHRA Division 2 race at Rockingham Dragway at the Wilkins Motorsports hauler on Saturday, May 30th.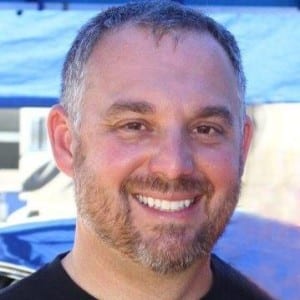 Wilkins Motorsports and driver Sandy Wilkins are currently seeking good, new or used items for the silent auction. The goal is to raise over $5,000 for the JDRF chapter in
Wilmington, NC in honor of Wilkins' nephew, Banks Wilson.
"Banks was diagnosed with type one diabetes at age 4. He must wear an insulin pump that injects insulin many times daily for him to survive. His struggle with the disease is not just his own. It obviously effects every facet of his life and the people around him. Just imagine what it's like to be a kid that can't sleep over at a friends, or has to be cognizant of every food item that enters your body. Diabetes is a part of normal life for Banks at age nine, but it's important for him and his family to help find a cure," Wilkins said.
Some of the items already donated include a Motofino motorcycle, NASCAR memorabilia, a single-cylinder mini bike, and assorted drag racing parts. The event will be posted on the NHRA Division 2 website prior to the event showcasing the auction items and the sponsors who helped make the event possible. Wilkins Motorsports is asking for all items or commitments before the end of April to allow adequate time to prepare for the event. Any help is greatly appreciated. Please contact Sandy Wilkins (sandywilkins at gmail dot com) to discuss.