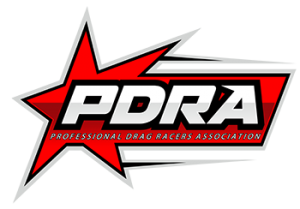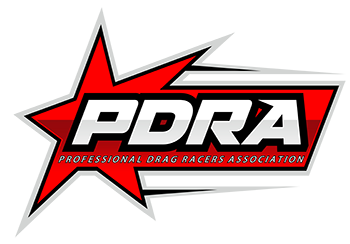 The Professional Drag Racers Association (PDRA) announced Mar. 25, that Cody and Cale Crispe, also known as the "Traction Twins," will join the PDRA team as track preparation specialists at all events on the inaugural 2014 PDRA tour.
The Crispe brothers, who are not actually twins, hail from Lakewood, Colorado, and gleaned their track surface expertise from their experience at their family-owned-and-operated Bandimere Speedway, before further honing their skills at facilities across the country and abroad.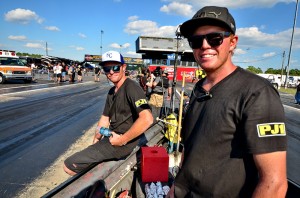 "On behalf of all the PDRA racers and staff, I would like to extend a warm welcome to the Traction Twins," PDRA Race Director Bob Harris stated. "We are very happy they are on board with us.
"There's no doubt that the number-one question I've been asked since January 1st is if the Traction Twins will be at the races. As some of the best, if not the best, track preparers in the industry, they are highly respected in professional eighth-mile racing. They not only do traction, they look after racer safety. Over the years they have helped save cars and lives. Everyone feels comfortable with them at the starting line. It's a true blessing to have them be a part of our team."
Beginning with the upcoming PDRA Spring Open at Rockingham Dragway, the Traction Twins will prepare every PDRA racing surface for the 2014 season.
(Photo by Ian Tocher; Click to enlarge)