Chad Revia, a familiar name in the small-tire drag racing scene, is set to make a major comeback this summer. The Beaumont, Texas-based driver took a hiatus from racing to focus on his family and business but is now gearing up for a return to small-tire competition, specifically in the Pro 275 class.
Revia collaborated with friend and fellow racer Kenny Hubbard to facilitate his return to the racing scene. They plan to focus on the Radial Outlaw Racing Series events, Donald Long's other high-profile races, and local Texas shootouts.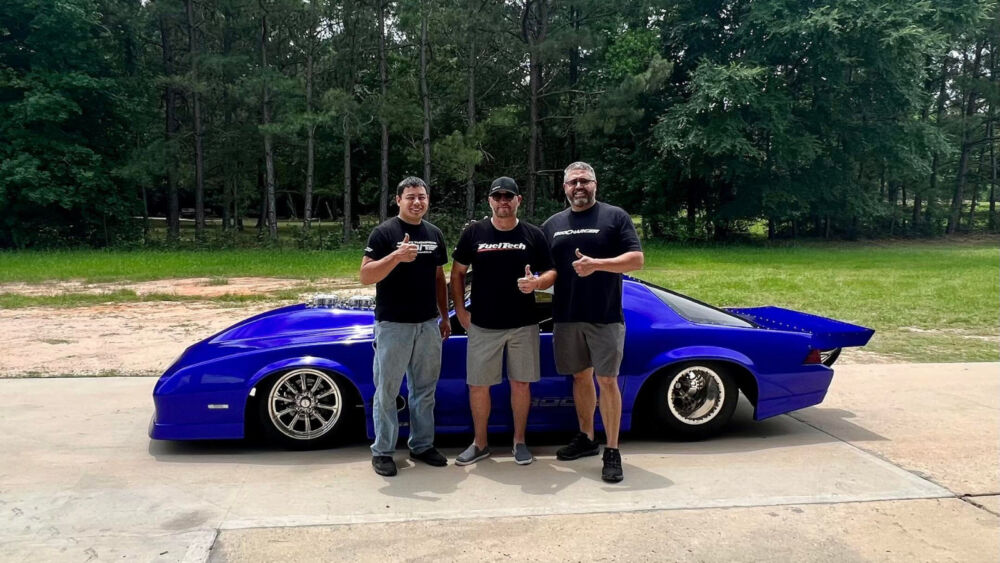 Excited about his return, Revia said, "Man, I've missed it, just took time away to raise the kids and build my business, but I couldn't be more excited to come back. Our focus is going to be the Radial Outlaw events and Donald Long's big races, as well as some of the local Texas stuff. I want to race as much as I can."
Reflecting on the evolution of radial racing, Revia acknowledged the massive advancements in technology that have transformed the sport. He mentioned how mind-blowing the developments in power management, engine technology, transmission, and torque converters have been, making it more challenging and exciting for racers. Revia said, "This stuff is nuts. Back then, it was relatively affordable for a 9-5 'Average Joe' to go race and compete. Now, the technology has come so far that it's hard to really wrap your head around. It's exciting and it's awesome, but it's crazy how far power management and engine technology have come, and probably even more so with transmission and torque converters. When Kenny Hubbard started putting all this together, honestly, it blew my mind."
Revia's new race car is equipped with a 959-cubic inch engine from Gene Fulton, a FuelTech system, an M&M lock-up transmission, and the latest-and-greatest suspension technology. Describing the car, he said, "The car has a 959-cubic inch piece from Gene Fulton with FuelTech, M&M lock up transmission, rear shocks that are about a mile long and cost would a cheap car should cost. Sitting in this thing is like sitting in a damn space shuttle."
With the aim of being prepared for the YellowBullet.com Nationals and Donald Long's fall races, Revia and Hubbard will begin testing next week.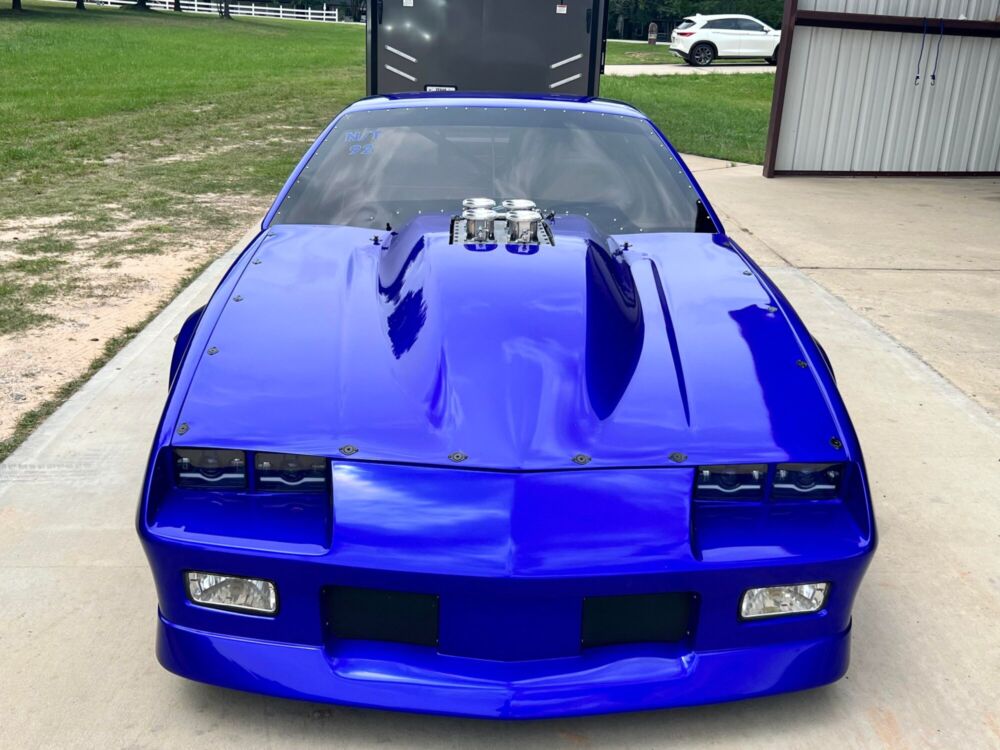 Revia shared their plans: "We will start testing next week. Kenny [Hubbard, crew chief] is super serious when it comes to tuning and data, so the plan is to test a lot and be ready to run at the front. There's a few races coming up this summer that we plan to attend here in Texas, which we feel will get us ready for the YellowBullet.com Nationals and Duck's races later in the year."
Chad Revia's return to small-tire drag racing and his pursuit of success in the Pro 275 class will be eagerly anticipated by both fans and fellow racers alike.
"I gotta give some props to the people who made this possible," said Revia. "Kyle Huettel really helped a lot with the power plant. Kenny Hubbard and 'Little Kenny' are so busy with their own racing, but they took us in anyways. In this day and age, if you don't have that kind of knowledge on your side your ass don't stand a chance. I'm grateful for these people. Couldn't do it without them."