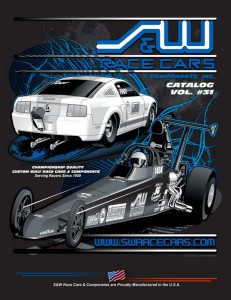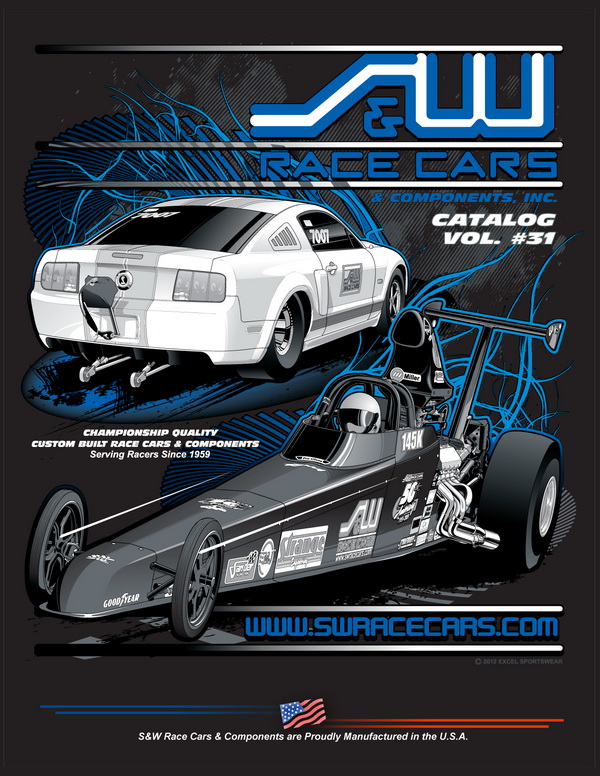 S&W Race Cars Volume 31 Catalog is now available online via Facebook. Racers and performance enthusiasts can easily flip through S&W's catalog photo album on their home computer, tablet or smart phone.
The S&W Race Cars Volume 31 Catalog features more than 80 NEW "Made in the USA" products, ranging from the smallest components to complete race cars!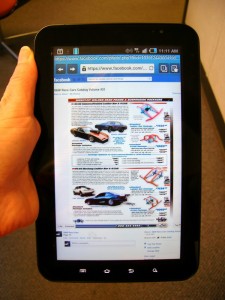 It's stuffed with full color photos of customer cars, informative product descriptions and expert tech tips from S&W President and 2000 IHRA F/C World Champion Scott Weney.
In addition, PDF catalog pages can be viewed and downloaded on S&W's secure website at www.swracecars.com.
Direct Link to S&W's FaceBook Catalog Album.