Officials from the American Drag Racing League announced Feb. 1, that nitrous-oxide company Speedtech has been named as presenting sponsor for the 2013 ADRL Tour.
It also was announced that the 2013 ADRL Tour presented by Speedtech will payout in excess of $1-million dollars in prize monies and contingencies to its competitors.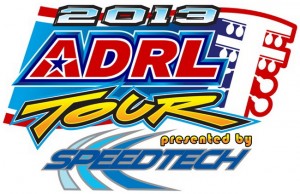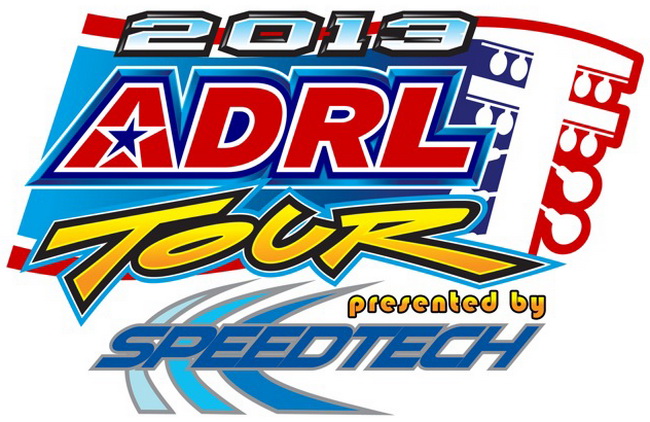 "This is a landmark day for the entire ADRL, our race teams and our loyal fans," ADRL President Kenny Nowling said. "Speedtech has been a loyal marketing partner since the 2005 season and they, like us, are virtually re-launching their company with the same people who founded it. This is an ideal partnership that will allow both of our companies to re-establish ourselves as industry leaders."
The 2013 ADRL Tour presented by Speedtech will consist of eight national events starting with Dragpalooza IX at historic Rockingham Dragway on March 8 – 9.
"We are very excited about the direction of the ADRL and feel that this partnership is a great opportunity for Speedtech," said Speedtech Co-founder Shannon Jenkins.
"With the exception of Extreme Pro Stock and the junior dragster classes, every other ADRL competitor can or does use nitrous oxide. We strongly believe that this partnership is the perfect platform for Speedtech to once again dominate the nitrous market."
Speedtech will be launching a new website soon at www.speedtechnitrous.com. For additional information on Speedtech until then, "like" them on facebook at www.facebook.com/Speedtechnitrous.