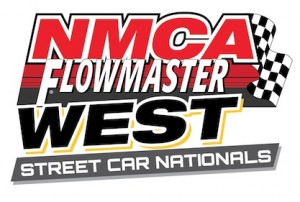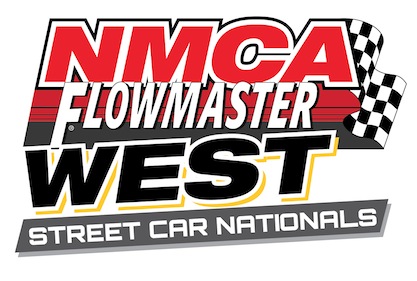 NMCA WEST has announced the addition of a bracket championship drag racing series at the newly re-opened Auto Club Dragway in Fontana, California.
The Fontana Championship Bracket Series includes six races in 2014, with three classes: Super Pro, Pro and Sportsman.
"We are excited and proud to announce a six race Bracket Race Championship Series, that will be run within the three NMCA WEST Fontana events in 2014," said Rollie Miller, NMCA WEST National Event Director. "We would like to thank Ray Wilkings at Auto Club Speedway for working with us on introducing this series for the bracket racers in Southern California."
The NMCA WEST Fontana Bracket Series will consist of six bracket races on the following dates within the NMCA WEST event weekends:
March 29, 2014
March 30, 2014
June 21, 2014
June 22, 2014
October 25, 2014
October 26, 2014
The champions in each of the three classes will be recognized as a group at the NMCA WEST ceremony, tentatively scheduled at the Edelbrock Museum in January 2015. The champions in all three classes will receive an NMCA WEST champion's trophy and an NMCA WEST leather champion's jacket.
For more information on the NMCA WEST Fontana Bracket Series, please visit http://www.nmcadigital.com/cat/rules_purses/docs/west/2014/2014-west-bracket.pdf or call 714-444-2426.