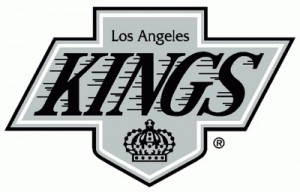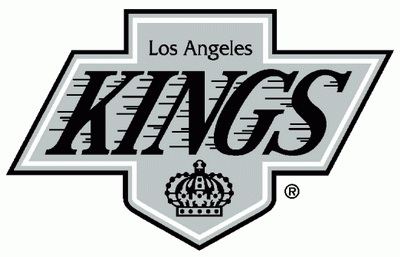 The only sport that comes close to challenging drag racing as the favorite sport for seven-time NHRA Top Fuel world champion Tony Schumacher, is hockey.
And Thursday night (Feb. 6), the day before the NHRA Mello Yello Drag Racing Series opens the 2014 season, he will get a chance to take to the ice at an NHL game when he drops the ceremonial first puck before the Los Angeles Kings host the Columbus Blue Jackets at Staples Center.
Schumacher said he's more nervous about dropping the puck at center ice than he will be driving Don Schumacher Racing's U.S. Army dragster at over 320 mph when racing begins Friday afternoon in the Circle K NHRA Winternationals at Pomona, California.
"I'm excited," he said. "Driving for the U.S. Army has afforded me a lot of unique opportunities to do things most only dream of, but dropping the puck ranks among the best for me.
"I was disappointed because I thought I was going to play. I've played some hockey but I wouldn't even want to warm up with those guys. They'd kill me. I love hockey. I wanted to play hockey and would have but I was born smaller," he joked.
"As a life-long fan of his hometown Chicago Blackhawks, Schumacher notes the only NHL jersey he owns that is not from the Blackhawks is a Kings jersey.
"I'm a big Blackhawks fan but the only jersey I have on my wall is one from the Kings that all the players signed," he said.
Schumacher will be signing autographs himself between the first and second periods of the game, which begins at 7:30 p.m. (PST).
(Photo courtesy NHRA/National Dragster; Click to enlarge)