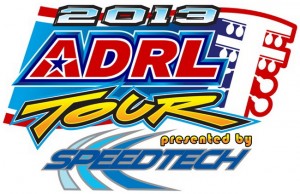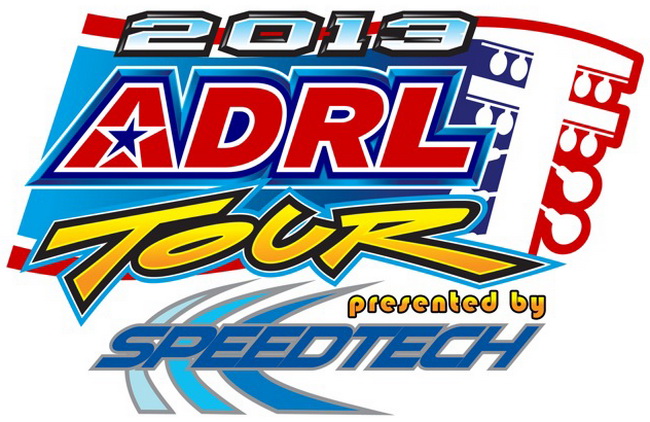 Officials from the American Drag Racing League announced today that they have signed a multi-year partnership with ProThings to be the "Official Crew Uniform of the ADRL" for the next three years. Additionally, ProThings will sponsor the "Best Appearing Crew" at all ADRL events.
All ADRL officials will be wearing custom designed uniforms provided by ProThings beginning at the Hardee's Georgia Drags VII Apr. 13-14, at South Georgia Motorsports Park.
Perhaps the most exciting component of the partnership, however, is that ProThings will provide all ADRL world champions in each of their

nine professional and sportsman categories with custom leather jackets and outfit them and their entire crew in custom designed uniforms for the following season.
"We are constantly looking for ways to give back to our race teams for their loyalty and support," ADRL President Kenny Nowling said.
"ProThings has gone above and beyond by providing all of our world champions with not only amazing custom leather jackets, but also providing them and their team with custom designed uniforms. They have provided us with hands down the best looking and most comfortable uniforms we have ever had."
"We were very excited when Kenny called and invited us to Rockingham (NC) for the 2013 ADRL season-opening event last month," ProThings owner Jason Allen said. "From the time we walked through the gates we were completely blown away. The event was, without a doubt, one of the most professional and well-run events we had ever been to.
The incredible racing on the track and the huge crowds both days made for a memorable weekend for ProThings. We are looking forward to working with the ADRL and their great race teams for years to come."
For additional information about ProThings visit their official website at www.prothings.com.