Kentucky-based engine builder Oakley Engine Performance announced recently that it has partnered with Diamond Pistons to become the class presenting sponsors for the NHRA North Central Division's Top Sportsman and Top Dragster program.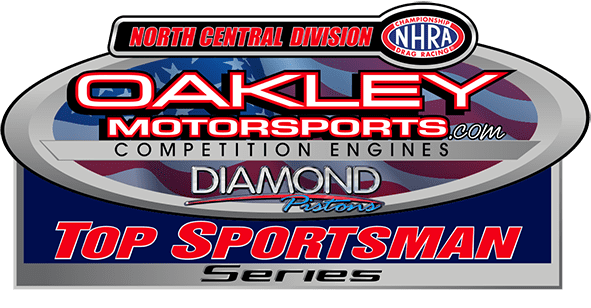 "This is truly an exciting time at the Oakley shop," said Phillip Oakley. "We could not be happier to set out on this journey with Diamond and their team, as well as Jeff Conley and his staff. We have the toughest, quickest and fastest division in the country for Top Sportsman and Top Dragster in the NHRA. We build quick, fast and reliable engines for many of the Top 10 Competitors in the two classes. Why shouldn't we be the class sponsor?"
Phillip Oakley, known to many simply as "Flip", has been a staple in drag racing circles for decades, with extensive experience throughout the levels of motorsports, from sponsorship from Texas Roadhouse for over a decade to running a race track, yet the biggest smile you see on Oakley's face is when success is achieved by those who have trusted him to be a piece of their racing success.
"2017 was truly a great year for our company," Oakley said. "We secured a divisional title with JB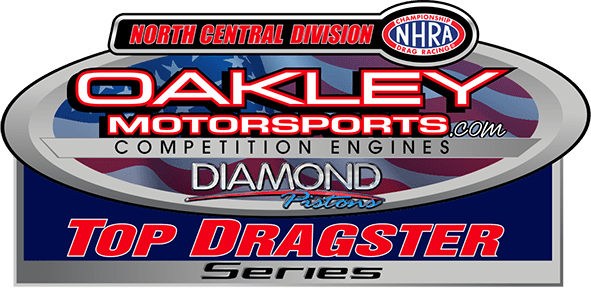 (Strassweg), as well as had numerous Top 10 players on both levels of competition. Top that off with the dirt track championship and my first grandson. How do we make 2018 bigger than '17? We become the class sponsor for two fiercely competitive classes in our backyard."
The NHRA Division 3 chase to be the first Oakley Engine Performance Top Sportsman and Top Dragster champion starts at National Trail Raceway in May. The title chase will surely come down to the wire as it has in the previous years. In the end, one-of-a-kind jackets and trophies will be waiting for the champions. Who will it be? A repeat or a new champ? Ten short months from now it will be decided.