Central Illinois Dragway, nestled in the heart of Havana, Illinois, is gearing up for an unforgettable showdown at the Spring Nostalgia Drags this Saturday, June 10th. The highlight of the event will be a match race featuring Michael Smith in his "Judgement Day" Funny Car against Dan Mann's "Pony Up" Ford, promising a spectacle that will have spectators on the edge of their seats.
Under new management, Central Illinois Dragway has been undergoing a series of improvements, making it a fresher, better, and more thrilling venue for the racers and fans alike. This is not just a new chapter for the track, but also for Smith's Judgment Day team, which will be making its debut with full support from National Carriers of Fort Worth, Texas.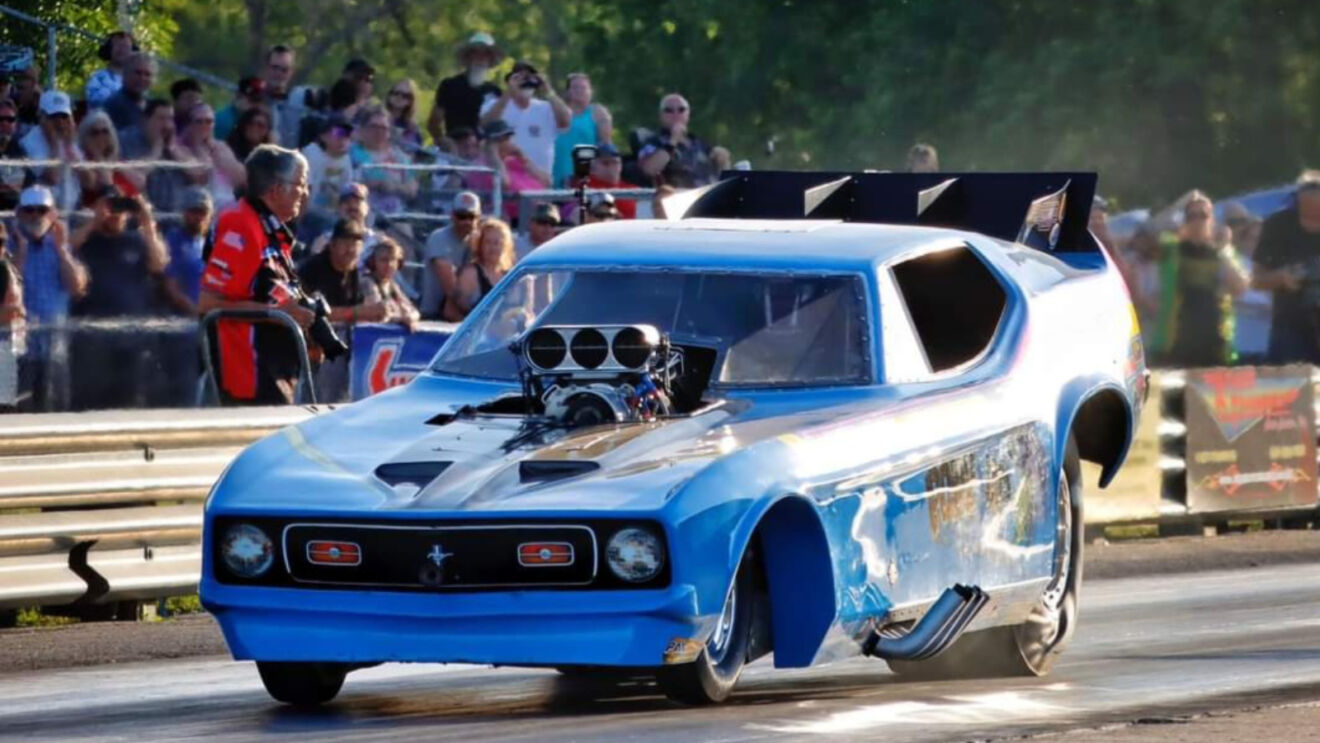 Michael Smith shared his team's enthusiasm about the upcoming event, stating, "We are excited to be a part of this event and do what we can to help preserve a track that's been here over 50 years and is keeping drag racing alive in this part of the country. We have a young crew new to Funny Car racing, but we are long-time racers and excited about this new challenge. We are only as good as the folks we surround ourselves with and we roll with the best in the business. This track is phenomenal – locally known as the 'house of hook'. They know how to prep a track and we plan to make the most of it."
On the other side of the track, Dan Mann brings over 30 years of experience to the showdown, adding another layer of anticipation to the event. Both Smith and Mann are no strangers to the drag racing scene, regularly competing in Chris Graves' Funny Car Chaos event series around the country.