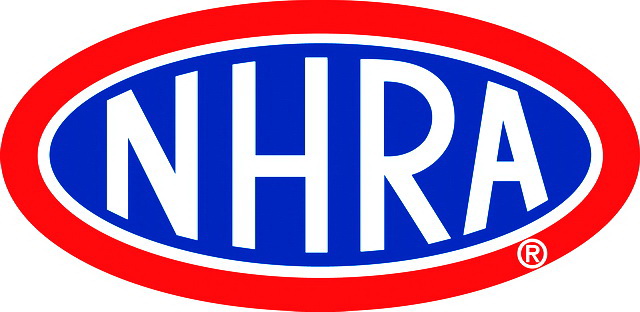 NHRA's world-famous audio broadcast from its NHRA Full Throttle Drag Racing Series events, a staple of the fan experience since 1998, recently underwent a major technological upgrade. The improved NHRA audio broadcast available at NHRA.com promises not only a more reliable and crystal-clear signal, but also expands its reach to include mobile devices.
The NHRA audio broadcast provides live audio from the race control tower at all NHRA Full Throttle Drag Racing Series events. All NHRA members and associate NHRA members get full access to the audio broadcast for the entire event on NHRA.com. Non-members have access on Sunday only.
The audio broadcast quality and reliability is significantly better, thanks to a complete overhaul that includes broadcasting at four times the bitrate of the previous system and an entire process that has been streamlined. The new system also expands its reach, supporting Apple iOS including iPhones and iPad devices.  In the coming months, and with the anticipated transition by some systems away from supporting FLASH programming, Android devices 3.0 and above will be compatible with the improved NHRA audio broadcast.
The NHRA audio broadcast access for all days of an NHRA Full Throttle Drag Racing Series event is just one of the many online benefits enjoyed by NHRA members. Other benefits for NHRA members-only on NHRA.com include wallpaper images of National DRAGSTER's popular "Hot Shots" featured photos, the complete NHRA Rulebook including the latest updates, member discounts for travel and more, plus access to current and past digital issues of National DRAGSTER for digital subscribers. To join NHRA, call 1-800-308-6472 or visit NHRAStore.com.