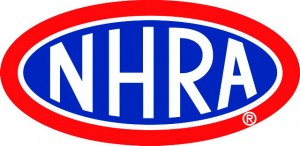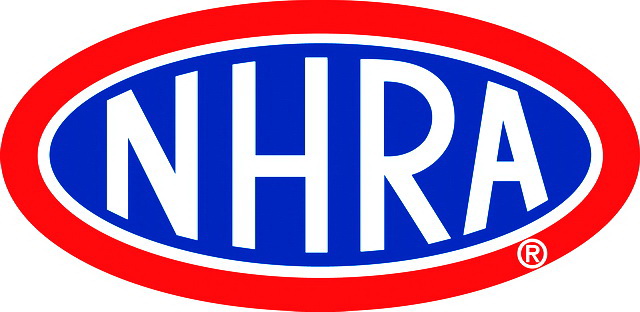 NHRA announced June 5, that it has fined Dan Gonzalez $7,500 as a result of an incident in the pits at the just completed Toyota NHRA Summernationals at Old Bridge Township Raceway Park in Englishtown, N.J.
Gonzalez was involved in an altercation with Pro Stock Motorcycle (PSM) rider Matt Smith in Hector Arana Jr.'s pit area, which involved both profanity and physical abuse.  Such action is inappropriate behavior and in violation of participant conduct as outlined in Section 1, page 3, section 1.3.1, of the 2013 NHRA Rulebook.
Gonzalez also is required to formally apologize to Smith for his unacceptable sportsmanship.  Any further incidents will result in additional disciplinary action up to, and including, suspension of competition privileges.
The fine must be paid in full prior to Gonzalez being eligible to participate at any future NHRA events.  The fine is appealable, as outlined in section 1, pages 16-23 of the 2013 NHRA Rulebook.