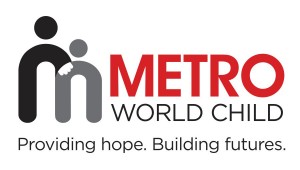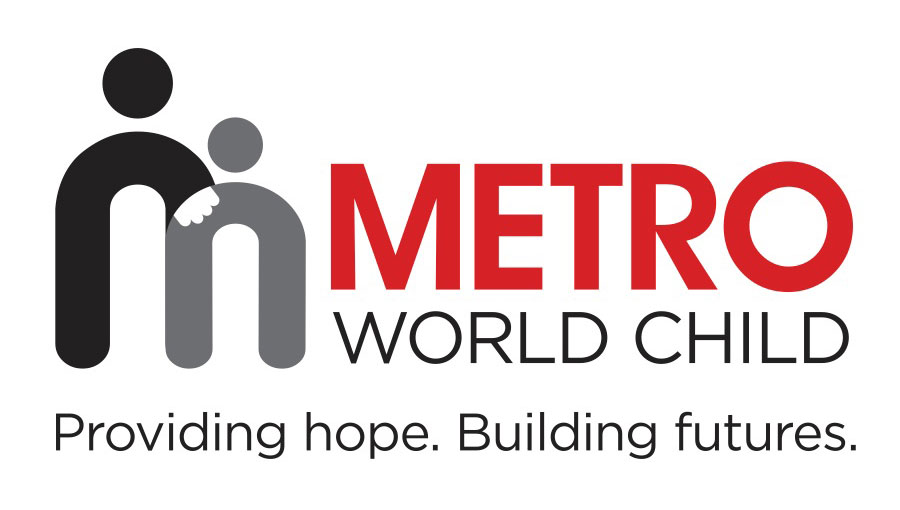 Some individuals have a driving need for speed, while Pastor Bill Wilson has always had a driving need to help others. He has coupled both his passions, racing and ministry, in an effort to raise funds and awareness for children in need worldwide.
Wilson hopes to take that awareness to the next level at this weekend's 7th annual Summit Racing Equipment NHRA Nationals at Summit Motorsports Park in Norwalk, OH, where he will be piloting one of Roy Hill's Ford Mustang Cobra Jets in Super Stock competition.
The car will be emblazoned with the logo of Metro World Child, Wilson's humanitarian organization dedicated to serving boys and girls growing up in the roughest circumstances and environments around the globe. Based on the principle that it is better to build boys and girls today than to repair men and women tomorrow, Metro World Child reaches nearly 100,000 inner-city children and their families every week in New York and around the world.
As a test driver for Ford while he was still in high school, Wilson has had a lifelong connection with the motor company very similar to that of Roy Hill. This bond brought the two together many years ago and they have remained close friends ever since.
"We are extremely excited that the friendship between Roy and Pastor Bill has resulted in an opportunity like this," said Penny Hollenbeck, Executive Director of Metro World Child. "We have previously conducted several outreach programs with the NHRA, but this is the first time the Metro World Child logo will be on a car racing in front of a national event crowd."
Wilson's car will also feature MSI Youth Foundation and Rev Racing Motorsports Academy, along with Ford Racing. He'll be joined on track by Hill and team driver Craig Hankinson, who will both be in Phoenix Racing Ford Mustang Cobra Jets backed by FireAde 2000, Coca-Cola and Alsco.
"I can't say enough about the support we've received from Ron Thames and his company, FireAde 2000, this season and we're debuting a new awning, crew shirts and more with the FireAde 2000 logo this weekend," said Hill.
No stranger to the driver's seat, Wilson attended Roy Hill's Drag Racing School and campaigns a Ford Mustang in NHRA Division Two Top Sportsman. He also drove Hill's Super Stock car at an NHRA divisional points race at Atlanta Dragway earlier in the season.
"Bill does a great job with the car, and he has previous seat time in the exact car he's going to be driving this weekend," Hill said. "Having all three cars on the track will give us a large amount of tuning data and, of course, a higher likelihood one of them ends up in the winner's circle."
Visit the all-new www.royhillsdragracingschool.com for more information about Roy Hill's Drag Racing School and the team's Ford Mustang Cobra Jet Super Stock program. To learn more about FireAde 2000, the world's most complete firefighting agent, please visit www.fireade.com. For more information about Metro World Child, please visit www.metroworldchild.org.