That's a fact. The world works in a different way today with the growing population of social media. But with any decent following one may have comes haters. No matter how much of a stand-up, honest, kind-to-all, churchgoing person you may be, haters are still going to hate. But why? Why would someone have so much animosity toward someone they barely know or don't even know at all? Here come a few reasons why they do and why you shouldn't let it get under your skin:
1: Have you ever heard the term "Misery loves company"? It's true. And these haters are unhappy with things in their own life. It makes them feel better to drag someone else down to their level.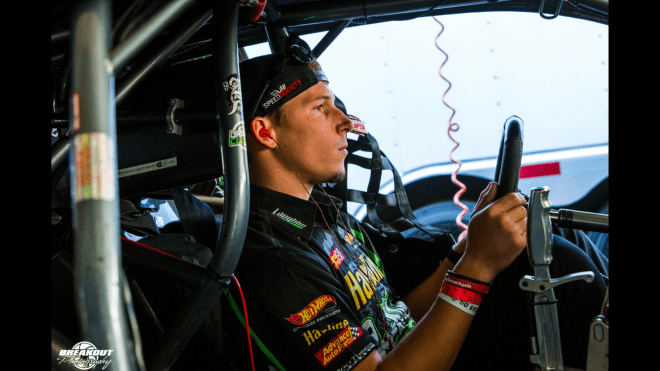 2: Haters also love to hate on someone because they feel you don't deserve what you have. On top of the success they despise you for, this is especially true if it seems you have money, materialistic things, or come from a wealthy family and had everything handed to you. You've been judged solely from the outside and conclusions that can be drawn based off what's shown on the surface. Look at my last DI Driver Blog, for example, where I explain how things aren't always as they seem in "My Real Life Behind the Seemingly Perfect World of Social Media". It's not all horseshoes and rainbows, I promise. The haters don't see the sacrifices, pains, and consequences one has suffered to be there. And guess what; they don't care either because they'd rather troll pages and invade with negativity. Don't consider them a loss, consider them "LOST"…
3: The last example I'll give still relates to something I've already stated, but I think this is the biggest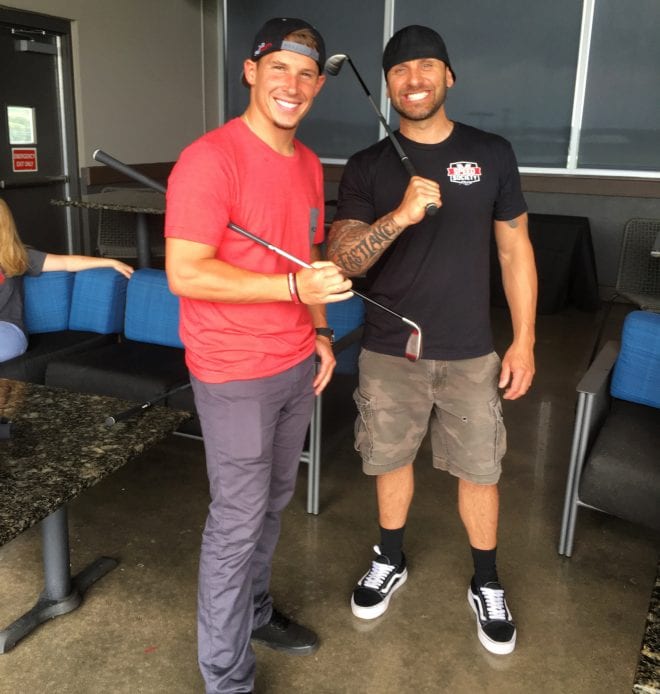 reason of all: You have something they don't. The fact is with social media continuing to grow in the fashion it is, with new platforms every year, haters are being produced exponentially each day. Back to the "Perfect World of Social Media" – people see endless posts of capitalized opportunities, lottery winners, beach vacations, flocks of attractive women/men in these "movie-style" settings. Haters are fed by this content. They ask, "Why can't this be me?" or "If only I could ever afford that kind of car," and it beats them down. Look at it this way: That's the "hater" of the hater that ridicules you. Though the post with the cool car wasn't intended to be malicious to anyone, the negative, muck-thriving hater translates that into a language of disappointment. I don't have any supercar or private helicopter, but even if I did, you'd never know. I post pictures with my racecar because that's what it's about for my sponsors and their branding on the side of it. I post pictures about my life and events because that keeps me real. But if I post something about taking my private jet (which I also don't have) somewhere, then that just creates more fuel for a hater to draw their conclusions of disarray.
Most of the time, if you look into the social media profile of the hater, they have less than a morsel of followers. Who doesn't have or know 20 people that are friends or acquainted close enough to follow back?! Because their life is full of negativity and no one else wants to be involved with it, period. Also, have you ever noticed the grammar of a hater?! Holy moly, that's some comical stuff! You can't take it too serious when someone calls you a loser and spells "looser".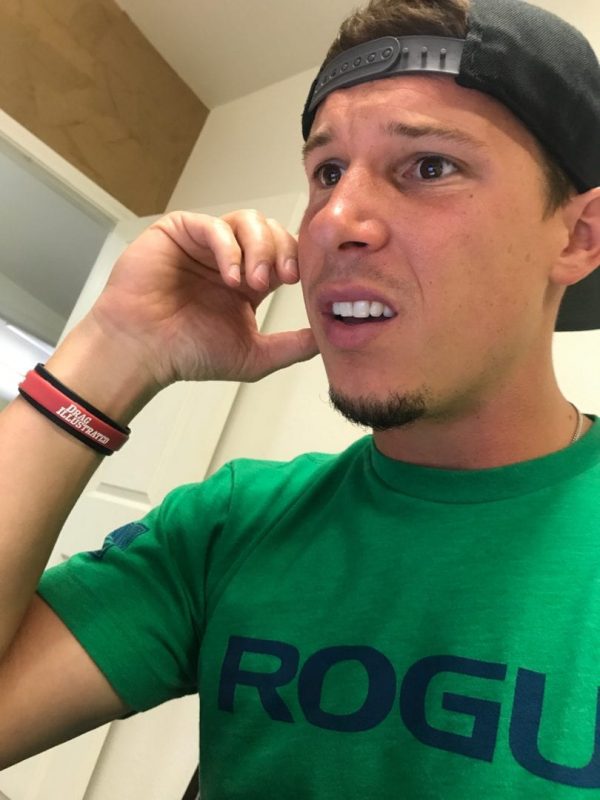 I write and explain this like I understand it, but the reality is that I don't because I grew up in a manner of giving respect and being polite. A while back, someone posted a comment on Gas Monkey's page, explaining how much of a no-good loser I am and blah blah blah…I saw it, and I rarely respond (usually, I just "LIKE" the comment so they know I saw it and didn't respond) but I wrote back to this guy and said, "Hey buddy, I'm really sorry you feel that way and I sure try my best to do right by everyone. I hope someday you could come by at the racetrack and give me the opportunity to change your opinion of me." That's EXACTLY what they don't want to hear. That takes the fuel right out of their burning fire. His response left me in complete confusion when he replied, "Actually, Alex, I've met you before and you were nothing but nice to me and my family. You took us into the pits, showed us around the car and invested time with us all. You're really a stand-up guy and class act." Yeah, the look on my face as I read that was probably just like yours right now.
The bottom line is, if you don't like what they say, how they say it, use profanity, etc., they are only a button away from BLOCKED. I'll leave you with a quote I recently heard and it's one to remember: "A lion doesn't lose sleep over the opinions of Sheep".
Keep it real, y'all! I'll be back soon.
Next race for me will be Charlotte in both Pro Stock and Top Alcohol Dragster.
Alex Laughlin is the driver of the Gas Monkey Energy Pro Stock Camaro and A/Fuel dragster in NHRA Mello Yello and Lucas Oil Series competition. Follow Alex on Facebook and Instagram.