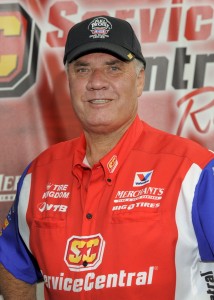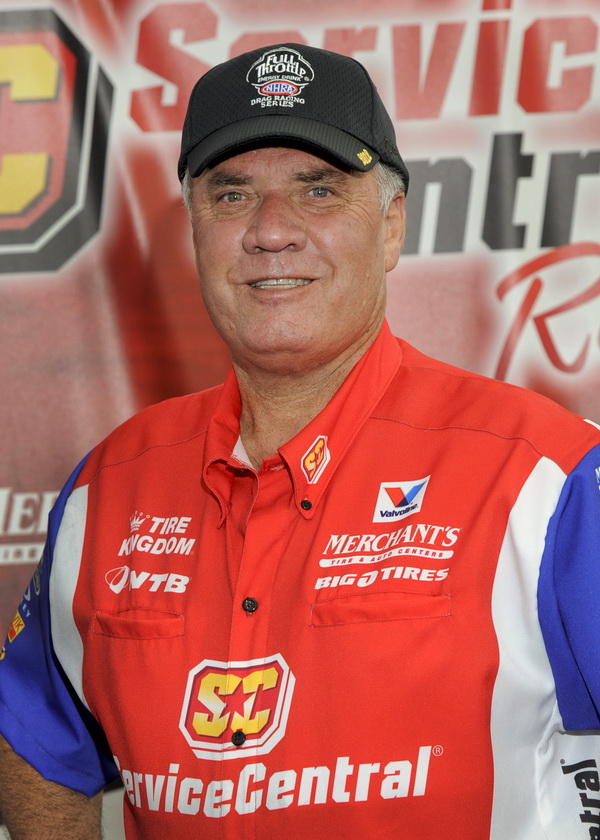 For NTB/Service Central Funny Car driver Johnny Gray and his motivated team, this coming weekend's Auto-Plus NHRA Nationals at historic Maple Grove Raceway will be an opportunity to once again focus attention on something very special. Gray, a two-time finalist at the facility near Reading, Pa., will be back in the seat of the Rob Wendland-tuned Dodge Charger R/T with the head-turning "Lemonator" scheme to raise funds for the Alex's Lemonade Stand Foundation in the race to find a cure for childhood cancer.
"I'll tell you what, I'm really looking forward to this weekend," said Gray, who last season debuted the Lemonator in Denver and wheeled it later in the year at Maple Grove in support of Alex's Lemonade Stand (www.alexslemonade.org).
"It all starts on Thursday morning at the Alex Scott Day Hospital at Children's Hospital of Philadelphia, and I will have the pleasure of visiting with the kids there who are battling cancer. You look at what we're doing out here, and how much effort we put into winning a race and trying to win the championship – then you look at the fight these kids are in the middle of, and boy, it sure puts things into perspective real quick."
Gray, along with Don Schumacher Racing, TBC Retail Group, and Service Central Racing, hope to bring awareness to and raise funds for the foundation that has generated more than $55 million toward fulfilling the dream of cancer patient Alexandra "Alex" Scott (1996-2004), who started a front-yard lemonade stand at 4 years old to raise money towards finding a cure for all children with cancer. The foundation that has carried on in Alex's name funds over 250 research projects annually.
Currently 8th in the Full Throttle Series standings, Gray has three races remaining to make a strong final impression as the season winds down to a close, and he is in a fine position to make waves for his competitors in the Lemonator. So far this year, the Artesia, N.M.-based Funny Car driver has collected two wins in three final rounds and has twice nabbed the pole, and a return to Reading awakens memories of a stellar performance one year ago that launched a remarkable charge to the 2011 finish line.
Last season, Gray and the Service Central team earned a career-first No. 1 qualifier award at the event and guided the Alex's Lemonade Stand-themed Dodge all the way to the final round. From there, the exuberant group collected two consecutive final-round finishes (Phoenix and Las Vegas) to conclude the season as the best scoring team outside of the Countdown to the Championship.
Notably, diverse driver Gray was also a finalist in Maple Grove in 2009, when he raced Jeg Coughlin in the Pro Stock money round.
(Photo courtesy NHRA/National Dragster; Click to enlarge)