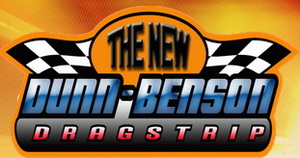 GALOT RACING, LLC has purchased the historic Dunn-Benson Dragstrip, located in Benson, NC.
Located in rural North Carolina, the original Dunn-Benson Dragstrip was first opened in 1957 and has attracted a wide variety of motorsports enthusiasts ever since. The track's founder, Dallas Parker, set out to bring a new type of entertainment to the people of central North Carolina.
Now, more than 55 years later, the Dunn-Benson Dragstrip is continuing to expand as it becomes GALOT's Dunn-Benson Dragstrip.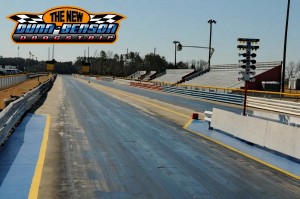 GALOT owner and founder, Earl Wells, purchased the track with the intention of revamping the facilities to include more modern amenities for both racers and spectators. Both drag races and tractor pulls are expected to be held at the facility, and enhancing safety will be a key factor in upcoming decisions. Additionally, a focus will be placed on creating a family-friendly environment.
The entire GALOT team is committed to respecting the history of the track while building a bigger and better facility. Concerned fans can rest assured – the track will not be shut down.
Conveniently situated just four miles from I-95 at exit 79, GALOT's Dunn-Benson Dragstrip is located at 555 Dragstrip Road, Benson, NC 27504.