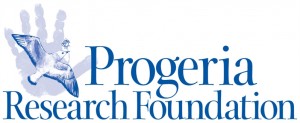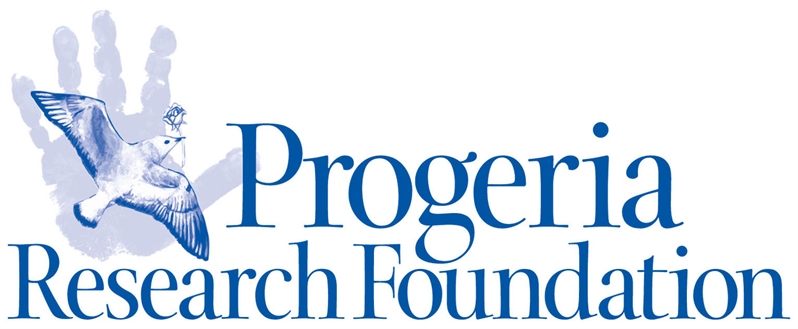 KLR Group athletes Erica Enders and Kyle Wyman are celebrating Monday's announcement of the results of a clinical drug trial for children with Progeria that show the effectiveness of a drug originally developed to treat cancer.
Enders, an NHRA Pro Stock driver, and Wyman, an AMA Pro Road Racing motorcycle rider, are active spokespeople for the Progeria Research Foundation (PRF), which was founded in 1999 to find the cause, treatment and cure for Progeria – a rapid aging disease that causes children to die from heart disease or stroke at an average age of 13 years.
The clinical trial results, completed only six years after scientists identified the cause of Progeria, included significant improvements in weight gain, bone structure and, most importantly, the cardiovascular system, according to PRF and Boston Children's Hospital. The drug lonafarnib is known as a farnesyltransferase inhibitor (FTI).
KLR Group motorcycle rider Kyle Wyman hosted Progeria patient Megan at Road America this season.

The study results were published Monday in Proceedings of the National Academy of Sciences.
"This is a tremendous day for us," PRF Executive Director Audrey Gordon said. "It's a momentous, historic occasion because it proves that drugs can help improve Progeria. It's just a start, and it's just the first of hopefully many wonderful successful days when we discover more drugs that will improve more things about kids with Progeria, and ultimately, the cure."
Wyman and Enders are teammates at GK Motorsports, an integrated, multi-platform racing enterprise founded in 2012. GK Motorsports is owned by Texas businessman Gaston Kearby.
"One of the great things about such big news is it really helps to raise awareness," Gordon said. "Just like what Erica and Kyle have done for us and what they continue to do for us, they help spread the word. Now we have a treatment. When we get FDA approval, doctors can write prescriptions.
"Of course, those prescriptions don't mean anything if you don't know if child has Progeria. We can't help them unless we can find them. So the kind of awareness activities that Erica and Kyle do for us are so vital to what we do. We've got to make Progeria more of a household word and more of a recognizable disease so that people will know what their children have early on. Then they can come to us and we can start them on these drugs and put them in these drug trials and give them more of a chance as early as possible in their lives so they can live long and healthy ones."
[media url="http://www.youtube.com/watch?v=ORgY4zDYswo"]
Both drivers have hosted the families of children with Progeria at races this season. Wyman and Enders also shot public service announcements for PRF.
"Like many people, I didn't know what Progeria was until we got involved with PRF this year," Wyman said. "Since then, I've had the unique opportunity of spending some time with Megan, Cam and Zach when they joined us at the races and I've just fallen in love with these kids. I'm proud to take up their cause and to hear this latest news, that is so encouraging, is a better feeling than any race win I've ever had.
"It's crazy but when Megan came to Road America, we won the race. Then Cam and Zach came to Indy and we won that race also. These kids have been good luck for us and I hope some of that reflects back to them with this latest medical breakthrough."
Added Enders: "This is really wonderful news. I got to meet Zach, a little boy with Progeria, earlier this year, and I just had so much fun with him. He's so full of energy and love. To be able to help out in any way with him or any child with Progeria is truly an honor."
Gordon is the sister of Dr. Leslie Gordon, M.D., Ph.D., the PRF medical director, lead author of the study and a parent of a child with Progeria. Dr. Gordon also is a staff scientist at Boston Children's Hospital and Harvard Medical School, and associate professor at Hasbro Children's Hospital and Alpert Medical School of Brown University.
"To discover that some aspects of damage to the blood vessels in Progeria can not only be slowed by the FTI called lonafarnib, but even partially reversed within just 2.5 years of treatment is a tremendous breakthrough, because cardiovascular disease is the ultimate cause of death in children with Progeria," Dr. Gordon said.