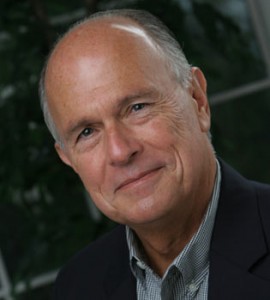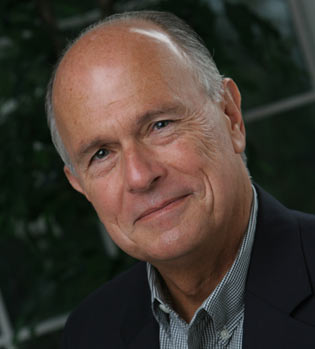 According to Rockingham Dragway owner Steve Earwood, the emergence of the new Professional Drag Racers Association (PDRA) as the principal sanctioning body for Pro Modified drag racing likely prevented a crisis in credibility that threatened the very future of one of the most popular vehicle categories in the sport.
Earwood, who announced at the PRI Show in Indianapolis his plans to form just such an organization, said Tuesday that he never seriously intended to run a sanctioning body and frankly was relieved when well-known Pro Mod racers Jason and Mitchell Scruggs, Gene Hector, Roger Henson and Tommy Franklin stepped up to form the PDRA.
"My main goal has been to retain two major Pro Mod races for my racetrack," Earwood said. "They have proved to be among our most popular events so, when the future of the ADRL (American Drag Racing League) was called into question, other track operators contacted me about our options.
"Fortunately, many others recognized the need to maintain such a viable series. Once we established a dialogue, things began to come together pretty quickly," said the man who has operated Rockingham Dragway for the last 21 seasons. "It is our plan to support the PDRA in every way possible."
Earwood's track will host the PDRA opener on April 4-5 as well as a second race on September 5-6. Other PDRA host tracks are South Georgia Motorsports Park in Valdosta, Ga., Memphis International Raceway in Millington, Tenn., U.S. 131 Motorsports Park in Martin, Mich., Virginia Motorsports Park in Richmond, Va., and Osage Casino Raceway Park in Tulsa, Okla.
According to Earwood, the class structure will be largely unchanged with Pro Mod champions crowned in both Pro Extreme and Pro Nitrous categories. Other classes contested will be Extreme Pro Stock, Pro Boost, Pro Extreme Motorcycle, Top Sportsman, Top Dragster and Jr. Dragster. Definitive rules and purse structures will be released in the next several weeks.
"I felt it was imperative that someone make a move to preserve a viable door slammer series for the benefit of our racers, race fans, track operators, engine builders, chassis builders and all the other affiliated performance industry manufacturers who would have been adversely effected," Earwood said of his pre-emptive strike at the PRI Show.
"Eighth-mile Pro Mod racing has been embraced by the fans and for the series to be in jeopardy prior to PRI, I just believed someone needed to address the issues and assure everyone that regardless of the sanctioning letters, there would be a series in 2014.
"Believe me, I do not care to run such an association myself," Earwood said. "My schedule is full just conducting the more than 50 events we run every year at The Rock and separately operating the Rock Racing Battery business.
"We accomplished what we intended by being the catalyst for the formation of a new association to maintain what I believe is a great racing series for our industry," Earwood said. "The end justifies the means in this case and I think that with the principals involved in the new group, there will be stability for years to come."
According to Jason Scruggs, "the PDRA is racer owned and racer operated and while we understand that there will be a building process, we're looking forward to a strong series in 2014."
Long-time North Carolina racers Bob Harris and Rick Moore have been tasked with the day-to-day operation of the series, a move that Earwood applauded.
"Without reservation, I enthusiastically support the appointment of Bob Harris and Rick Moore," he said. "Bob has seen everything from both sides, as a track operator and a racer, and I'm sure that he and Rick will find ways to make the series even more viable for us all."