Wes Buck, Drag Illustrated Founder and Editorial Director, and Mike Carpenter, DI Chief Operating Officer, recently joined the newest episode of the "OnAllCylinders" Podcast powered by Summit Racing.
Buck and Carpenter discussed the honored Drag Illustrated 30 Under 30 program and how the yearly-compiled list highlights drag racing's brightest and most promising talent.
"It was a real pleasure to get to share the Drag Illustrated story with Paul [Sakalas] and the OnAllCylinders podcast audience and a real change of pace to be the interviewee as compared to the interviewer," said Buck. "We appreciate all that Summit Racing Equipment does and has done for the drag racing community over the years, and it was honestly pretty cool to have a legacy brand show such interest and excitement in what we're doing here at DI – especially our 30 Under 30 program."
As Buck mentioned, he and Carpenter and JT Hudson, also DI's Vice President of Business Development and Client Relations, are typically found behind the microphone co-hosting the DI weekly podcast, "The Wes Buck Show."
Members from the podcast covered the induction of the 2023 class of 30 Under 30 at the PRI show held annually in Indianapolis, Indiana. As a matter of fact, Summit Racing supported the award recipients at the press conference.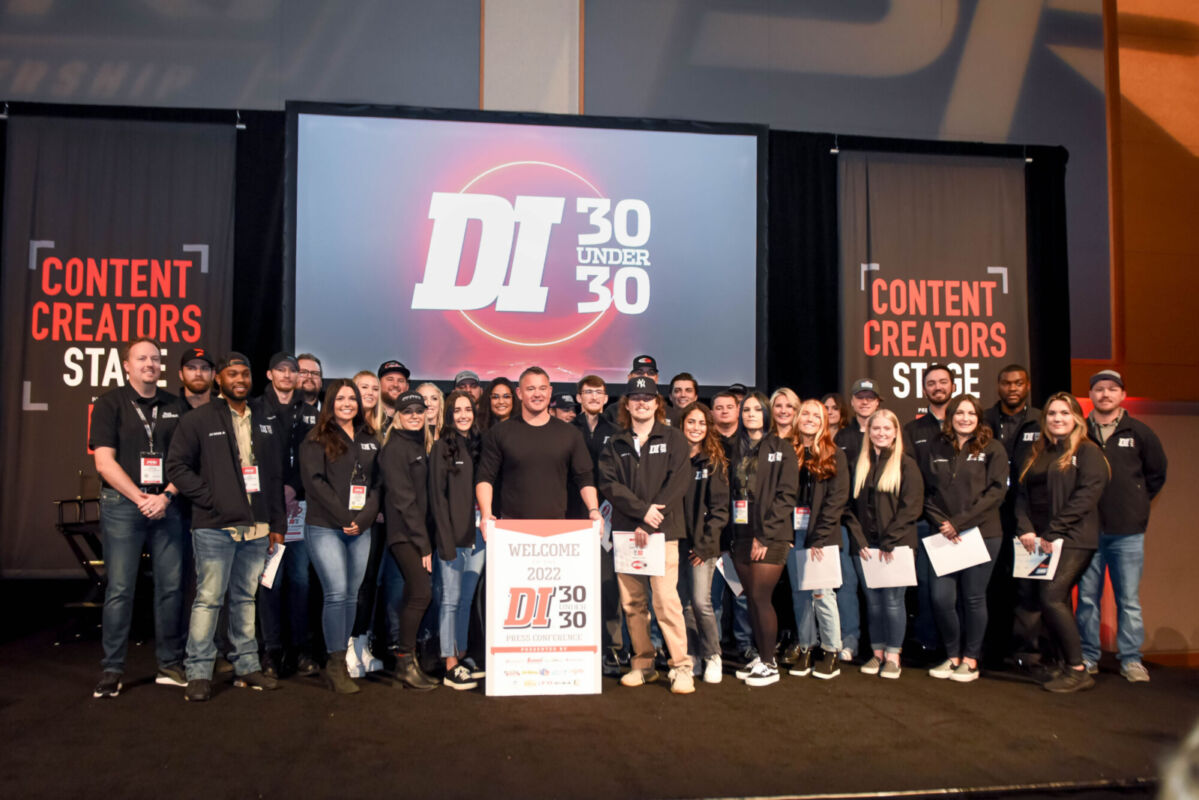 The "OnAllCylinders" site not only offers podcasts but articles that blend Summit Racing's 50-plus years of industry knowledge with news, event coverage and unique stories. New episodes of the podcast are released every other Monday and can be found on your favorite podcast streaming platform. The platform also provides extensive information on classic American muscle, late-model street machines, custom street rods, high-horsepower race cars, trucks, SUVs, dirt bikes, and ATVs.
In addition to the conversation about the 30 Under 30 program, "OnAllCylinders," host Paul Sakalas also chatted with Buck and Carpenter about the future of drag racing.
To listen to the episode featuring Wes Buck and Mike Carpenter, visit OnAllCylinders.com.