The fields and classes continue to grow for the Drag Illustrated World Series of Pro Mod, March 3-5, at Bradenton Motorsports Park. In addition to the most diverse and spectacular collection of Pro Mod racers ever, a select group of Factory Stock competitors will be invited to race for $15,000 winner's purse in the DH Davies Factory Stock Classic. The invitation-only race will feature backing from Davies, a well-known and respected Factory Stock competitor, as well as associate sponsorship support from HemiTunerPerformance.com, Warren Walcher's Pine Country and Wesley Motorsports.
"I saw the opportunity to get some Factory Stock guys on the track at a world class event and the Drag Illustrated team was super receptive to the idea," said Davies, who will once again be competing in the Flexjet Factory Stock Showdown Series in 2023 behind the wheel of his Mopar Drag Pak. "Drag Illustrated is in charge of the invites and I know they are going to put together a killer field of cars from Chevy, Ford and Mopar. It will be a fun and competitive weekend to start the season."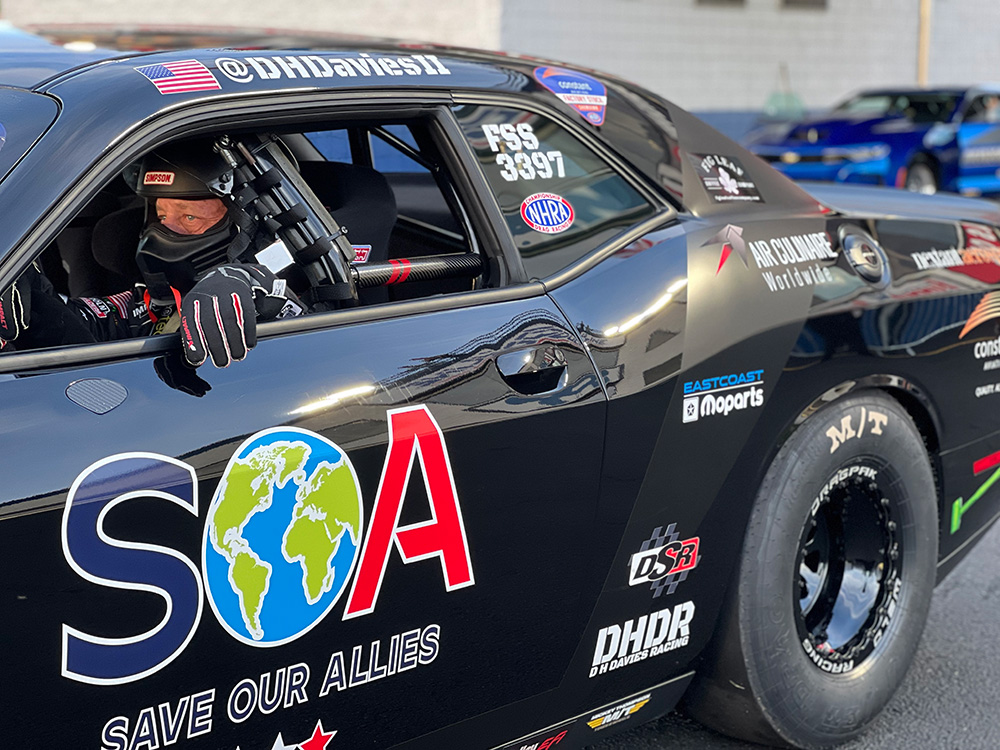 The DH Davies Factory Stock Classic competitors will have two qualifying sessions on Friday and two qualifying sessions on Saturday. The races will race for the big money on Sunday before a packed house of fans from all over the country.
"Our goal with the World Series of Pro Mod is to make it a destination event as well as a unique racing experience for everyone involved," said Wes Buck, publisher of Drag Illustrated. "Adding Factory Stock with David Davies' support was a great opportunity. We loved everything about the Factory Stock cars and drivers. They look great, launch hard and the personalities in that class are super cool. This weekend will be a feast for any racing fan who wants to see cool cars and quick runs."
For more information about the WSOPM, including a complete list of invited drivers and how to purchase tickets, visit www.WorldSeriesofProMod.com.