BLOWERS ON DEMAND
For decades supercharging has been a staple among racers and Hot Rodders on both asphalt and water. Regardless if the aim is blistering horsepower or a combo of awesome intimidating looks and performance, blowers do and say it all. Unfortunately in the past deciding on what supercharger was right for your vehicle and then actually purchasing a complete kit has all too often been a lengthy, frustrating process. This is especially true for builders who don't deal with superchargers on a regular basis. Fortunately at least one major manufacturer has addressed the immediate availability issue and made the entire process a straight forward, On Demand experience.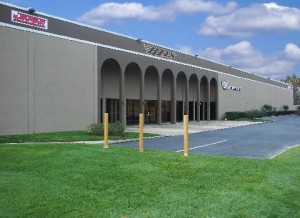 Upon purchasing Blower Drive Service, Steve Yetzke, owner of Belt Drive Limited, JAMAR and GMA in Anaheim, California, immediately focused his attention on ramping up production of the company's exceptional line of superchargers and related components; www.blowerdriveservice.com.  Yetzke recognized that high demand, casting times, an intricate labor intense machine process and high cost of production had, in many cases led to what he felt were unacceptable wait times. His solution was to simply do whatever is necessary to keep blowers and components on the shelf for walk-in over the counter sales and immediate shipment.
Thanks in large part to BDL's massive state of the art manufacturing facility including over 50 CNC machines and dedicated aluminum foundry, previous wait times are just that, a thing of the past.  It should also be noted that in fact BDL has been manufacturing drive assemblies for the best known blower brands for decades. Merger of the companies has allowed BDS to offer complete blower kits and individual parts in real time. "If a Street Rodder, Muscle Car builder, River Rat, Off Shore racer or any competition team needs a blower now, we have them covered."  Walk in customers with questions are invited to sit down with one of the experienced BDS technical team members and walk out with a blower kit tailor fit to their application and backed by a 2-year warrantee.
Not in need of a complete blower kit? No problem. With over 45 years dedicated solely to the development, proper fitment and production of superchargers, a wide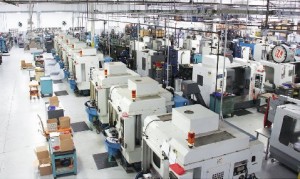 variety of drive units, manifolds, scoops, linkage, plumbing and just about anything else you need for proper fit and function are on the shelf. With some 30-40 superchargers on the shelf ready for purchase and another couple hundred or so in various stages of manufacturing, polishing and assembly, real time availability is the norm rather than the exception.