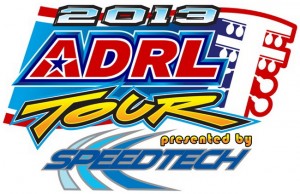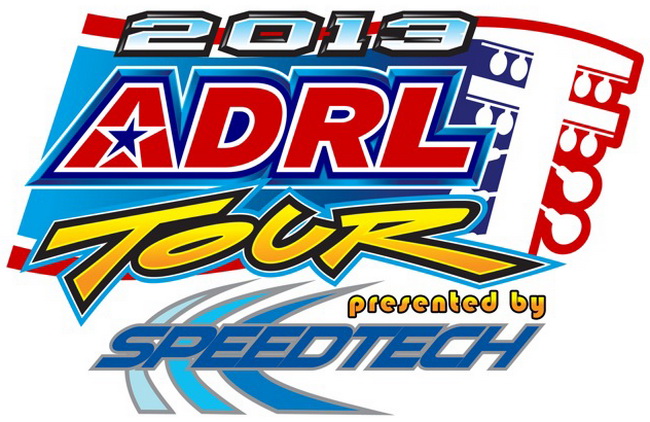 American Drag Racing League (ADRL) officials announced Apr. 5, that coming off of a hugely successful season-opening Dragpalooza IX event at Rockingham Dragway, they have signed a multitude of new sponsors.
As a result, the contingency awards to their competitors have exploded to more than $650,000 for the 2013 ADRL Tour presented by Speedtech.
"The phones have been ringing off of the hook since Rockingham," ADRL President Kenny Nowling said. "I think a lot of companies were taking a wait-and-see approach and I can't blame them for that. There was a significant amount of changes within the ADRL during the off season.
"Based on the response that we have received since our season opener, it appears that the industry agrees they were definitely changes for the better."
The list of companies that have signed on with the ADRL over the past few weeks is a virtual Who's Who of recognizable names that include Altronics, Chassis Engineering, Davis Technologies, Edelbrock, Flatout Gaskets, Flying A Motorsports, Hardee's, LAT Racing Oils, MSD, Platinum Products, Powersource Transportation, ProThings, Racepak, Ross Racing Pistons and VP Racing Fuels.
"Our work is nowhere close to done," Nowling continued. "Thanks to the amazing show put on by our racers and the huge amount of fans that attend our events, we have a fantastic product to sell to marketing partners. It is an exciting time for the entire ADRL family, but I can promise you that the best is yet to come!"