Standout Xtreme Front Wheel Drive racer Nichole Elff has accepted her invitation to compete at the inaugural Xtreme Front Wheel Drive Challenge at the 2023 Drag Illustrated World Series of Pro Mod. Elff will be the only female competing in the class of invited drivers.
"I'm super excited about the invitation because of a couple of things," Elff said. "They've done a really good job of getting a good variety of racers, and some of the fastest in the world are going be there. It's going be a shark tank, and I think it's going to be the fastest bump that we're ever going to see in X-Front Wheel Drive."
Elff is currently the only female fielding a car in the XFWD class and has been holding her own. She won the World Cup Finals Import vs. Domestic in 2021 and is the first woman to run 7 seconds in XFWD. Additionally, Elff has the ninth fastest car in the world in XFWD.
"I wouldn't be surprised if the 16 cars competing are all going to be 7-second cars, which I've never heard of in one of our x-Front Wheel Drive events so far," Elff continued.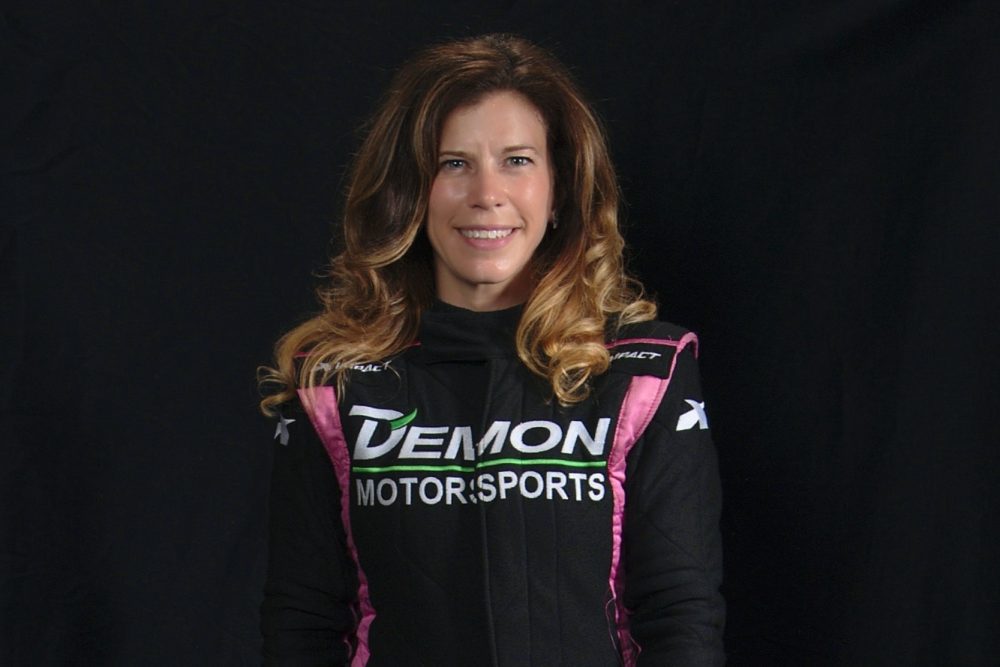 Bradenton Motorsports Park in Bradenton, Florida, has played host to some of the biggest XFWD events, and it's gearing up to host some of the best drivers in the class March 3-5 at the WSOPM. The Xtreme Front Wheel Drive Challenge winner will take home $20,000.
"I'm excited for the quality of the racing that's going to be there. Everyone's going to have to be on their game," said Elff.
Elff has recently upped her game by adding a new Precision 73.9mm Next Gen R turbo to her 1992 Honda Civic with a B18C engine.
"I think with the prep that we're going to have at Bradenton Motorsports Park, the good air, and then us getting a chance to get some more hits on the platform I'm on, we're going to be striving to move up in the top 10 list," Elff said. "I think the car has the potential to go 200 MPH, which no one has ever done in an x-Front Wheel Drive class."
Elff wants drag racing fans to know they can expect the same excitement from these cars, just like the headlining Pro Mod class.
"I think the thing they're going to like is it looks like a car that you can see on the road. It's a doorslammer – we're shifting gears, so we're going in an H-pattern."
"My 118-cubic-inch engine makes about 13hp/ci compared to a Pro Mod making about 9hp/ci," Elff continued. "We have our four cylinders dance on the hairy edge, and that's part of what makes them exciting."
Lastly, Elff thanks the support of her husband and tuner, Damon Elff, and her sponsors, Demon Motorsports LLC, Boston Scientific Corporation, Precision Turbo & Engine, Speedfactory Racing, 4 Piston Cylinder Heads, CP Carrillo, Driveshaft Shop and Ramey Racing.
To purchase tickets and catch all of the action of the XFWD Challenge at the WSOPM, visit www.WorldSeriesofProMod.com. Fans not in attendance can stream all of the drag racing classes at the WSOPM on FloRacing.com.