Returning to the site of the biggest win of his career, Carl Stevens Jr. couldn't help but feel a sense of joy returning to Bandimere Speedway this week.
Two impressive test runs on Thursday only added to that feeling as Stevens prepares to defend his title at the third annual Drag Illustrated World Series of Pro Mod presented by J&A Service, Elite Motorsports, Big O Tires and benefiting One Cure.
"I couldn't ask for anything more – except to double-up," Stevens said. "The facility, the people, the energy of the event, it's all second to none. The whole environment is great. I've prided myself as a tuner on making A-B runs and the conditions are phenomenal. You have to give credit to the facility for that. The track is so good and takes everything you throw at it."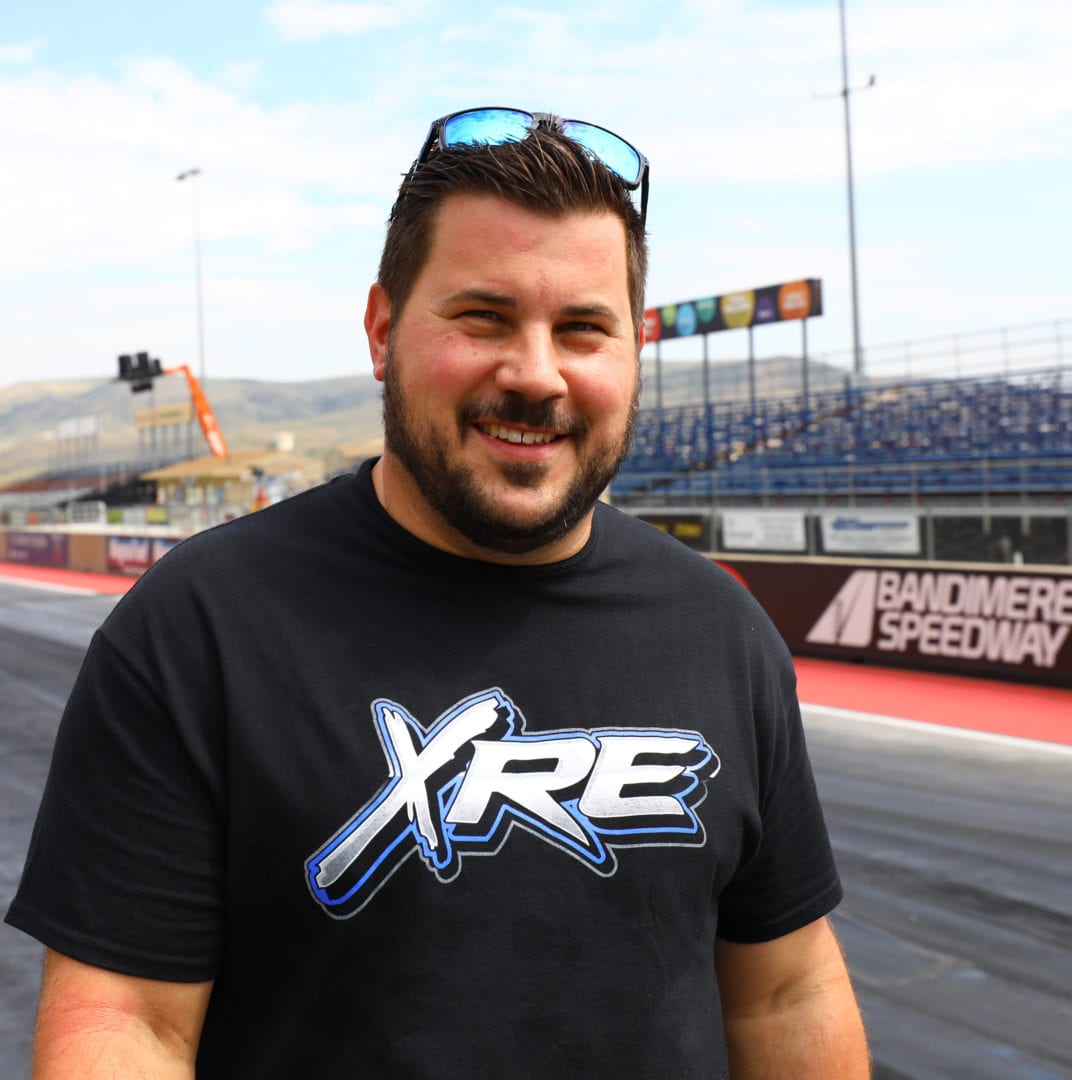 The Jim Bell-owned turbocharged JB's Power Center Camaro looked strong from the outset on Thunder Mountain and Stevens delivered another impressive blast to close out the day, letting everyone know he's after a second straight $100,000 payday.
Stevens, who also tunes Rick Hord's Xtreme Racing Engines-powered Corvette, was thoroughly satisfied with the two-day test session heading into Friday's qualifying and eliminations on Saturday.
Hord put together six strong passes over the course of two days as consistency reigned supreme over the eight combined passes.
"I was happy with both cars," Stevens said. "I feel like both of them made pretty good runs. We're trying to find some power, but I feel like we've done a good job with that and there's a little more left in the tank. I wanted to come out and make A-B runs, get day and both runs yesterday were pretty good. It's reassuring and helps you feel a little more confident."
In addition to confident, Bell and Stevens both felt plenty of good vibes returning to Bandimere Speedway.
The memories of last year's incredible performance are still fresh in both of their minds, and many of them returned the moment they pulled in the gates this year. But Bell said that would have been the case even if Stevens didn't drive his way to a six-figure payday in 2018.
"This is the highlight of our race year. It's the best race Carl and I have ever been to," Bell said. "You're treated the best, the Pro Mods are the show, there's lot of spectators, the track treats you like gold and the facility is top drawer. It doesn't get any better. It's the best race of the year."
Bell said the team has "worked their ass off" to get the car ready the results have already proven that.
Bell and crew guy Tracy Hicks worked from 7 a.m. until 11 p.m. on Wednesday making a multitude of changes, and the group already looks on point as far as defending their title.
But Stevens insists he feels no pressure to repeat. Instead, it's there's simply joy to run well at a standout facility. With that in mind, he has a goal in mind on Friday and hopes to put on a show in Denver.
"I want to go quicker every run," Stevens said. "We want to get back to where we left off last year by the end of today."