It takes an enormous amount of talent to earn just one round win in the Edelbrock Super Series at Summit Motorsports Park in Norwalk, Ohio.
The competitors have passion and perseverance, and fortitude and firmness, from the first race of the year to the last race of the year. Summit Motorsports Park sees the challenges, the celebrations and everything that happens in between.
After a season of adrenaline and aiming high, 2023 Summit Motorsports Park Class Champions have been crowned. They are: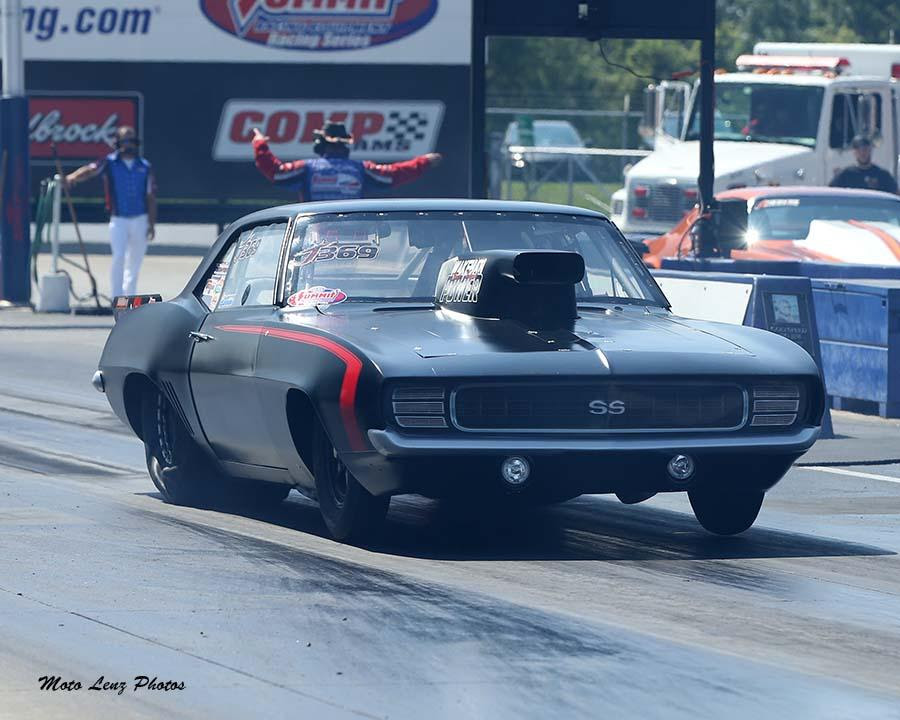 JEFF FENN — Edelbrock Super Pro Champion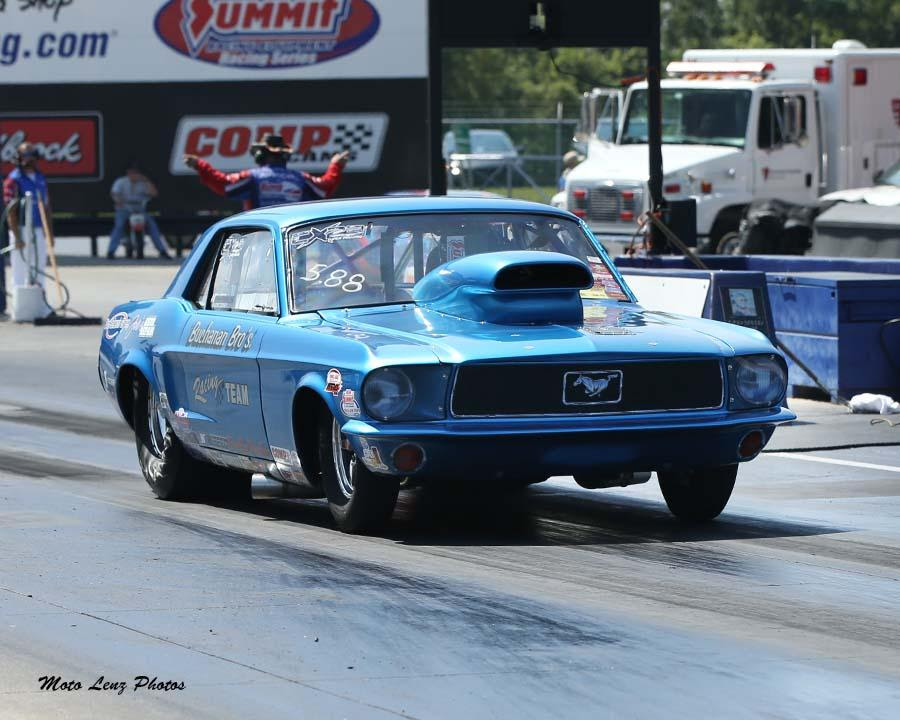 A.J. BUCHANAN — Edelbrock Pro Champion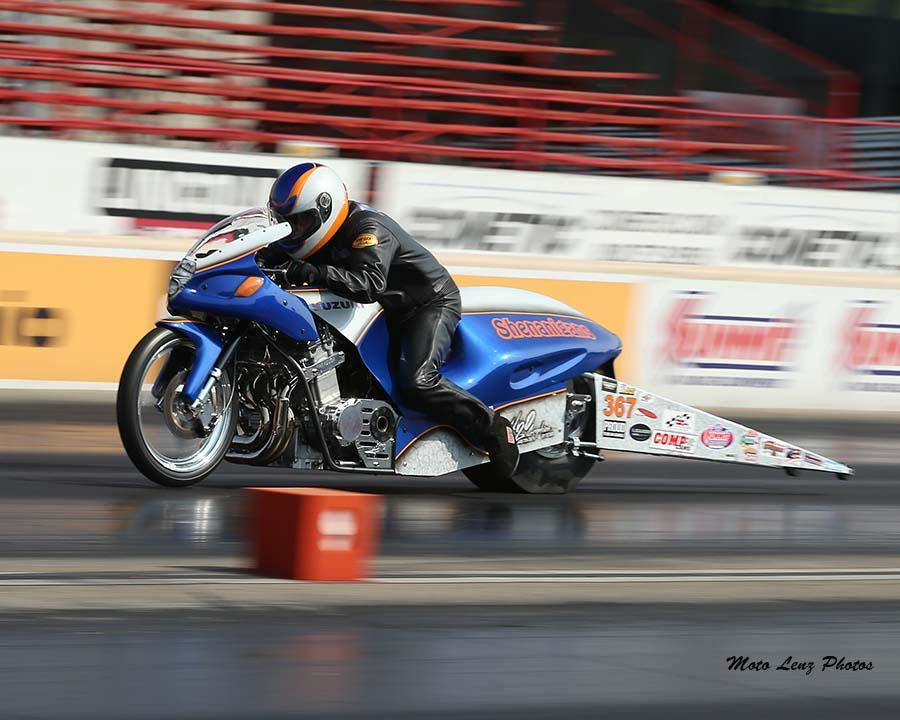 CRAIG ADAMS — Wiseco/Cycle Tech Super Bike Champion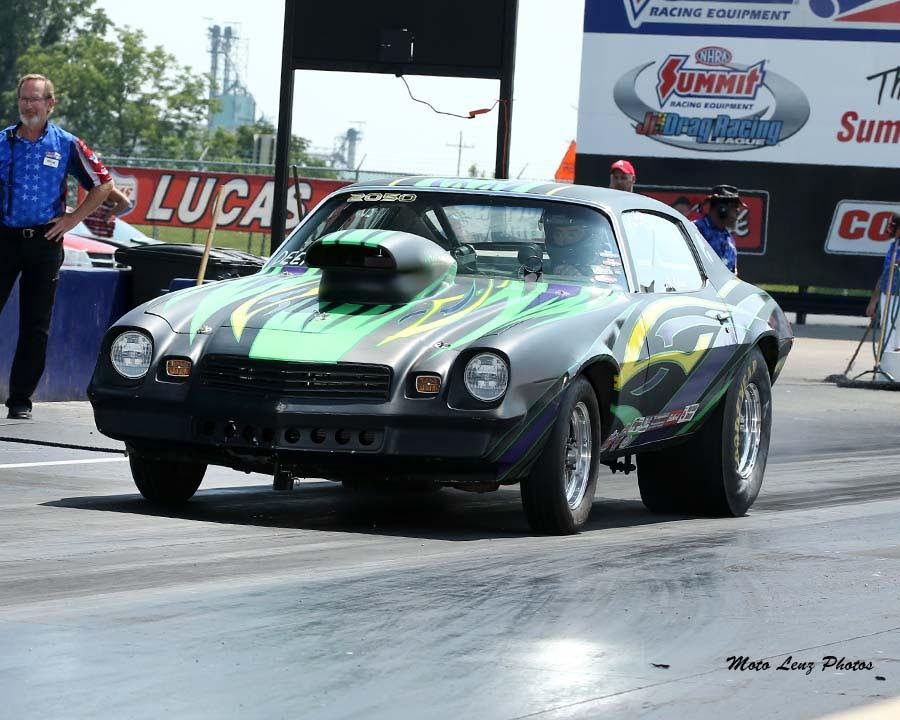 JOE GALANEK — Edelbrock Sportsman Delivered on Time by TFC Transportation Champion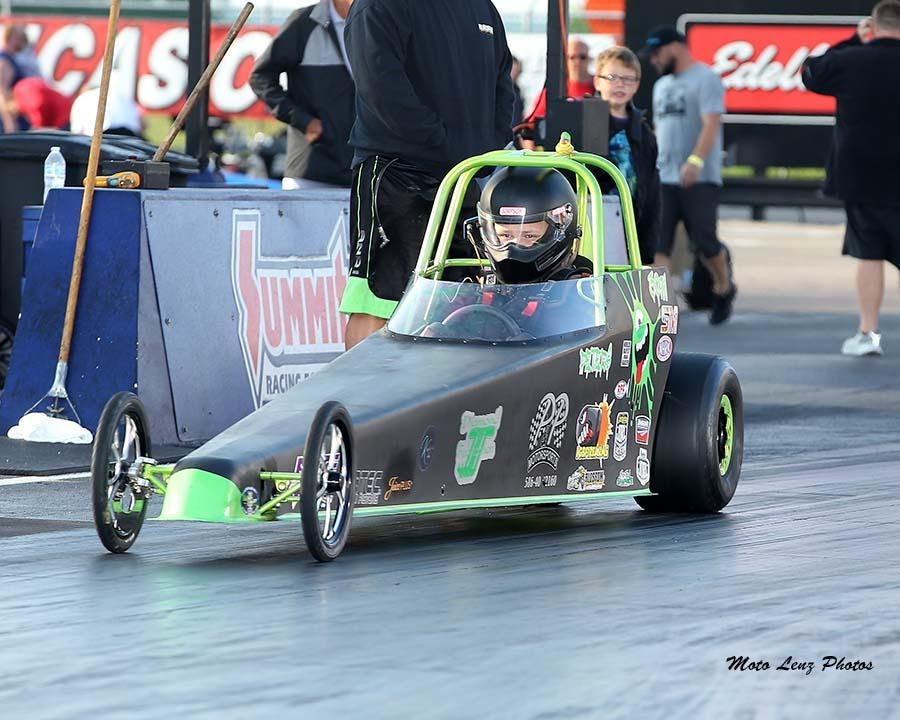 BRADEN PETERS — Bear Motorsports Advanced Junior Dragster presented by Wiseco Champion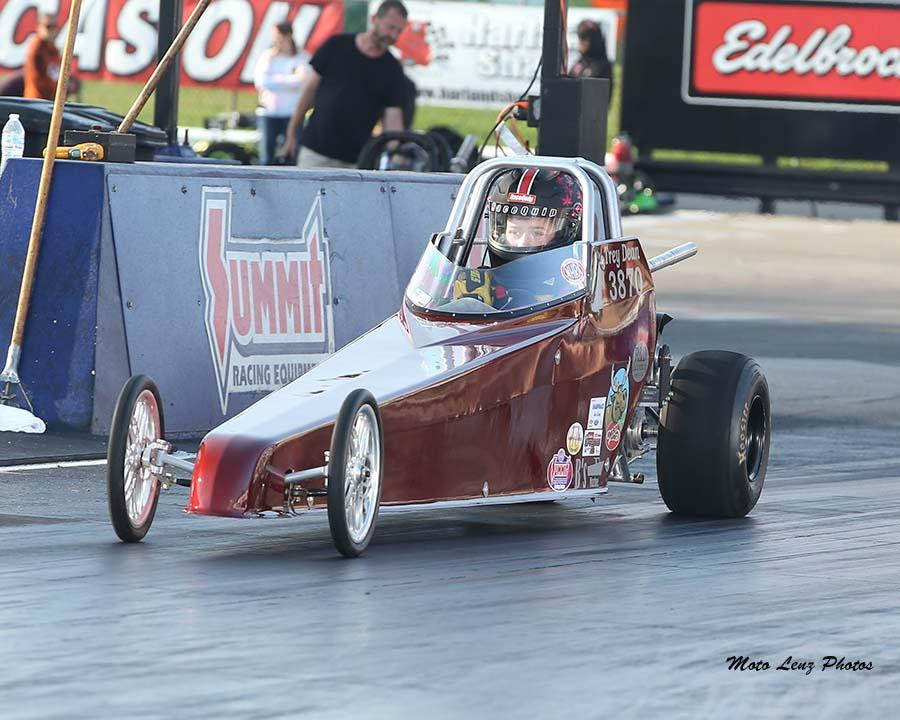 TREY DEAN — Bear Motorsports Intermediate Junior Dragster presented by Wiseco Champion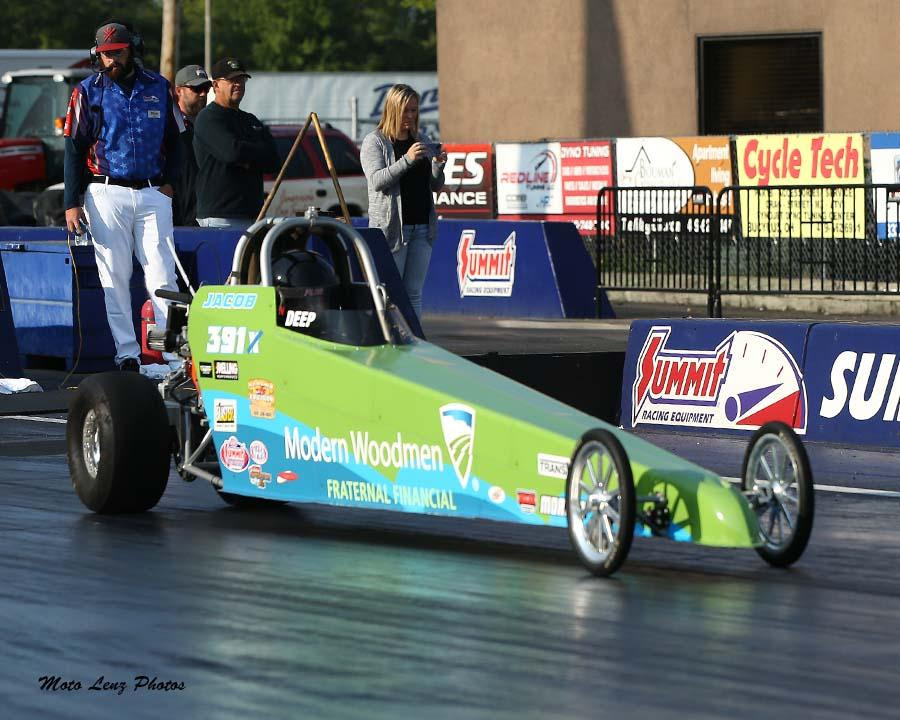 JACOB VILE — Bear Motorsports Park Novice Junior Dragster presented by Wiseco Champion
"Weekend after weekend, we saw these champions come up to the starting line and give it everything they had to get the win," said Evan Bader, Summit Motorsports Park Track Manager. "We could see the determination in their eyes, and we could feel their relief when they won, and their disappointment when they lost. We were on this journey with them all season long, and we join their families, friends and fellow racers in celebrating their awe-inspiring accomplishments."
The 2023 Summit Motorsports Park champions will be celebrated among all of their peers at the 50th Annual Edelbrock Banquet of Champions presented by Lincoln Electric, held over the weekend of Jan. 26-28, 2024, at Sawmill Creek Resort in Huron, Ohio. Details and ticket sales are forthcoming.