With the sixth season of the popular television show Street Outlaws: No Prep Kings about to begin filming, the major news revolves around a new team format in 2023. Although an individual champion will still be crowned, there will also be eight teams of five drivers each competing for a $200,000 prize.
Eight captains – consisting of Ryan Martin, Shawn "Murder Nova" Ellington, Kye Kelley, Justin Swanstrom, Mike Murillo, Jay Boddie, "Disco" Dean Karns, and a final driver voted on by fans – will participate in a draft at the first event of the season at national Trail Raceway in Hebron, Ohio to select their teams.
As is often the case with social media, fans immediately rushed to voice their displeasure about the changes being made to the series.
"Go back to the old format, the new one sucks. Put the teams back together where they belong," commented Odie Hall on the Drag Illustrated Facebook page.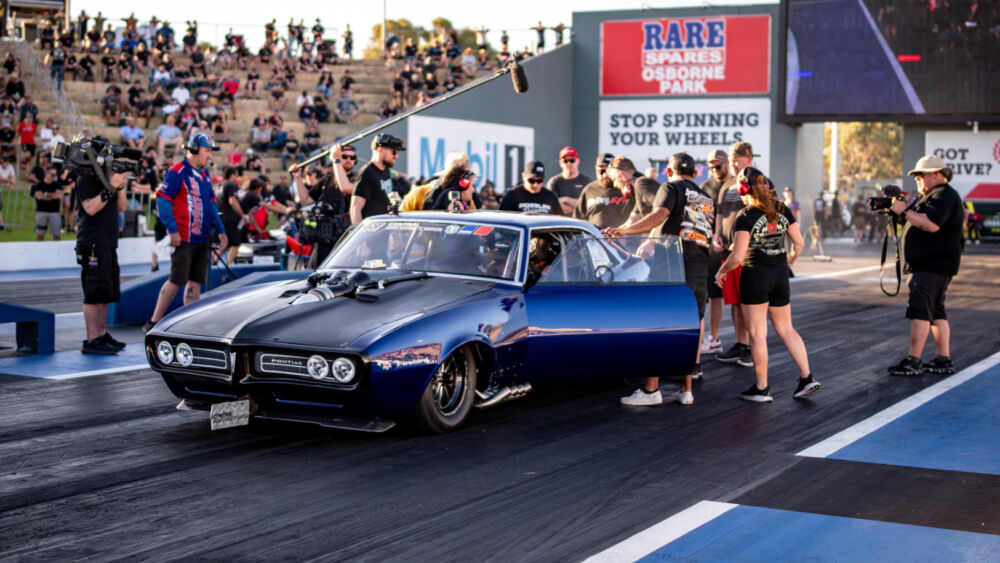 "Isn't this what the new generation expects? Participation trophies?" added Kevin Chaney on the Fireball Camaro page. "Wouldn't think these racers would want it, but it does give them a chance at money they wouldn't be getting because of the top four existing drivers."
However, some drivers believe that the drama created from throwing a wrench in the status quo and potentially forcing friends into rivals will be good for the show.
"I'm gonna be different than everybody else, because I think it's cool," says two-time NPK event winner Robin Roberts. "There's still an individual championship, but the team thing is going to be huge because no one is going to want to be on a losing team. It will put even more pressure on individuals, because you won't be able to lag at the back and be okay with it."
Jim Howe, another two-time Invitational winner, notes that it is also important to remember that Pilgrim Studios – the company which produces all of the Street Outlaws shows – is trying to appeal to a much wider audience than just the traditional drag racing fan.
"It's going to break the monotony up," says Howe. "If all you ever do is fish in the same pond, you're only going to catch the same fish. You want to catch different or bigger fish, you've gotta venture out into deeper water.
"This organization promotes their people more. They promote their brand more," Howe continues. "I think we're going to have a show that will open some people's eyeballs this year. If we draw in – look even in small numbers – 10,000 new fans to the sport, there's a percentage of those fans that are going to go out and buy a car they can take out to their local drag strip. That trickle-down effect is what supports this sport."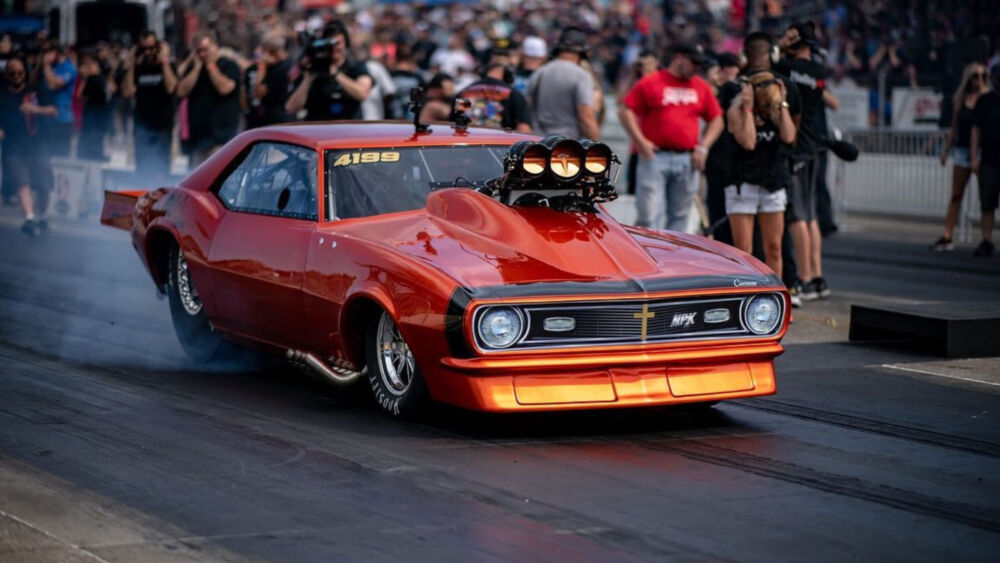 The show is also allowing fans to get involved this season, conducting an online vote to determine the final team captain. Roberts and Howe are both nominees, alongside Daddy Dave (David Comstock), Lizzy Musi, James "Birdman" Finney, Scott Taylor, Kayla Morton, and Jerry Bird.
"I think it's great when the fans get a chance to participate in who's a part of what they get to see," Roberts says. "I think that's what made the TV show so popular. They feel a part of the emotional experience of the show itself, and this will enhance that."
Not surprisingly, Comstock and Musi are running away from the field, garnering 99% of the total votes between them. While Roberts and Howe both say they would love the opportunity to be a captain, they understand the reality of the situation.
"I don't have 1.5 million followers like Daddy Dave or Lizzy, but they've earned that right," says Howe. "There are people who have been doing NPK longer than I have, and they didn't get picked to be a potential captain. It's a big deal to me. I knew we were against a couple giants in that pool, and we were probably going to get stomped."
While some fans will continue to disagree on the new direction of the show, the fact that they are passionately debating the subject proves just how invested they are in it. And NPK has proven they are willing to ruffle some feathers to continue pushing the traditional boundaries of drag racing – and that includes turning it into a team sport.
"Do I want to win a championship?" asks Roberts. "Of course. I want to do really well. But on the other hand, my whole life has been in sports or business, so I'm used to sharing some of the accolades and winning as a team."