Modern Racing, the new venture formed by championship-winning tuner and motorsports electronics expert Justin Elkes, continues to expand its capabilities with the addition of prominent chassis builder Todd Bevis to the team.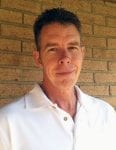 Bevis, a native of Tyler, TX, who now resides in Mooresville, brings with him a wealth of knowledge and experience gained during more than 35 years in the racing industry. After a successful stint at Jerry Haas Race Cars, Bevis eventually teamed with Victor Cagnazzi at Cagnazzi Racing, where he built and tuned winning NHRA Pro Stock chassis for the likes of Erica Enders-Stevens, Dave Connolly, and Jeg Coughlin, Jr.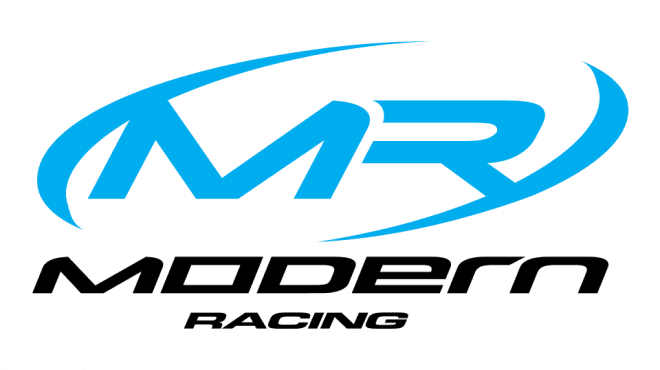 "I met Todd when I was working as the crew chief at Gray Motorsports," Elkes explained. "Gray Motorsports and Cagnazzi Racing merged, and Todd was the head of Cagnazzi's chassis shop. Right away we were a great fit, so I jumped at the opportunity to bring Todd in-house at Modern Racing to provide a full range of chassis and fabrication services.
"With my background as a crew chief, as cars have been coming in the shop for wiring and other electronics, I've been noticing chassis-related aspects that need to be updated, repaired or improved," Elkes continued. "Now we can provide that service in-house, with the work being performed by one of the most respected chassis builders in the industry. It allows us to maintain focus on providing the highest quality racing products and services under one roof."
Bevis echoed Elkes' sentiments and highlighted what the arrangement means for both new and existing clients from their extensive networks.
"Joining Justin's team at Modern Racing creates a unique opportunity for us to provide high-end chassis and fab work to customers on the East Coast," Bevis stated. "Justin and I share a mindset centered on honesty and quality, and we both understand how or why something is done a certain way, and can apply that knowledge to the work we produce. I'm really looking forward to it."