When fans, fellow racers, or almost anyone involved in fast doorslammer racing thinks of Charles Carpenter, a few things probably come to mind: nitrous oxide, the origins of Pro Modified, and the 1955 Chevrolet.
Carpenter will soon return to racing, but in a move that may surprise many, he won't be behind the wheel of his iconic '55 Chevy. After over four decades of racing various iterations of the "shoebox", the Pro Modified pioneer will debut a recently-acquired 1968 Camaro built by Jerry Bickel Race Cars.
During the final round of the Carolina Xtreme Pro Mod season-opener at Darlington Dragway in March, Carpenter was pushing hard for the victory when his nitrous-assisted '55 Chevy made contact with the wall just past half-track. Typically, the car would have been repaired and Carpenter would be back on track by now, but the team had other plans.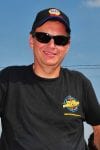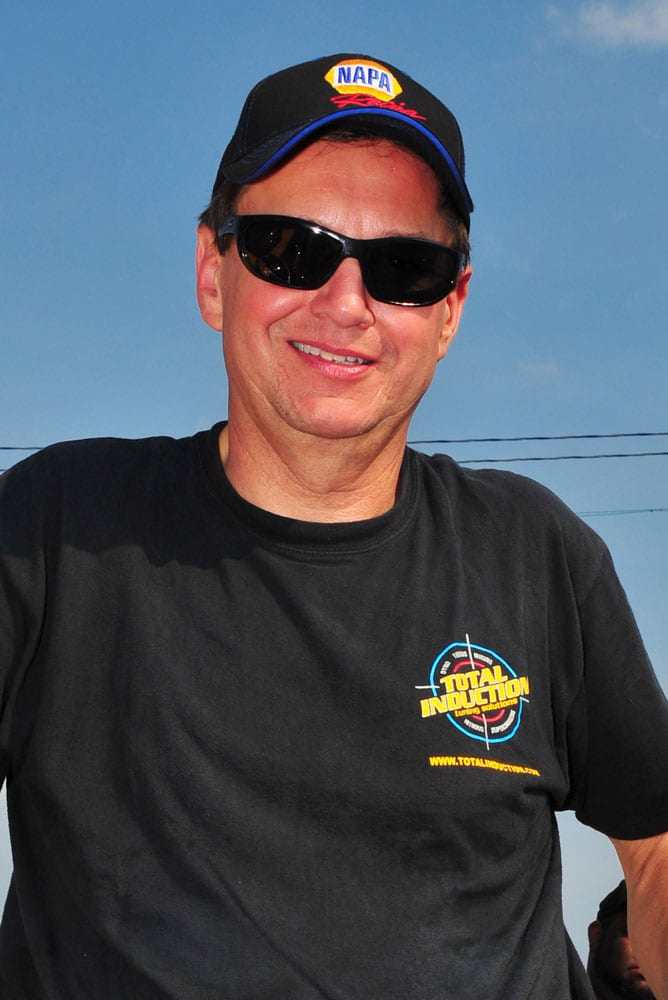 "After that race, I wasn't sure what my next move would be," Carpenter admitted. "I thought about calling it a career, but I'm not ready to retire just yet and I didn't want to go out like that. I'm getting older, but I'm still healthy and have the ability to do this at a fairly high level, so I want to keep doing it as long as I can. That's when my son and crew chief, Mike, suggested that if we do continue racing, we should try something different and get a new car."
Thus began the search for a new car that met Carpenter's precise specifications. If he was going to hop out of the seat of his beloved '55 Chevy, not just any car would do.
"I've always thought the '68 Camaro is a good-looking Pro Mod, so that's what we started hunting for, and I think we've found a really nice one," Carpenter said.
Carpenter purchased the car formerly campaigned by veteran Pro Modified racer Gary Courtier of Long Island, NY.
"I'm really excited about this car. It's been beautifully maintained and has all the best components. My racing partner, Paul Albino, picked up the car last week and has it at his Total Induction Tuning Solutions shop in South Windsor, CT, where he's making a few tweaks to accommodate our 5.2" bore space engine and M&M Transmission TH400 before I pick it up," said Carpenter.
Meanwhile, Carpenter's '55 Chevy is on its way to Alan Pittman Race Cars in Greenville, SC, for repairs. Originally built in 2008 as one of the first lightweight Pro Nitrous machines, the car is available for purchase as a rolling chassis.
Current plans call for Carpenter to make his first appearance with his new Camaro at the Mad Mule Pro Mod Shootout hosted by GALOT Motorsports Park in Benson, NC, on July 1.