Pine Valley Raceway will welcome a combined 65 years and three generations of drag racing experience within the father and son duo of Buck and Austin Hayward, as they oversee the operation of the quarter-mile Texas facility this season. Facility improvements include the return road and renovation of the bathrooms, but Hayward's top priority is providing a safe track surface and reliable timing equipment to reignite the once-competitive nature of Pine Valley.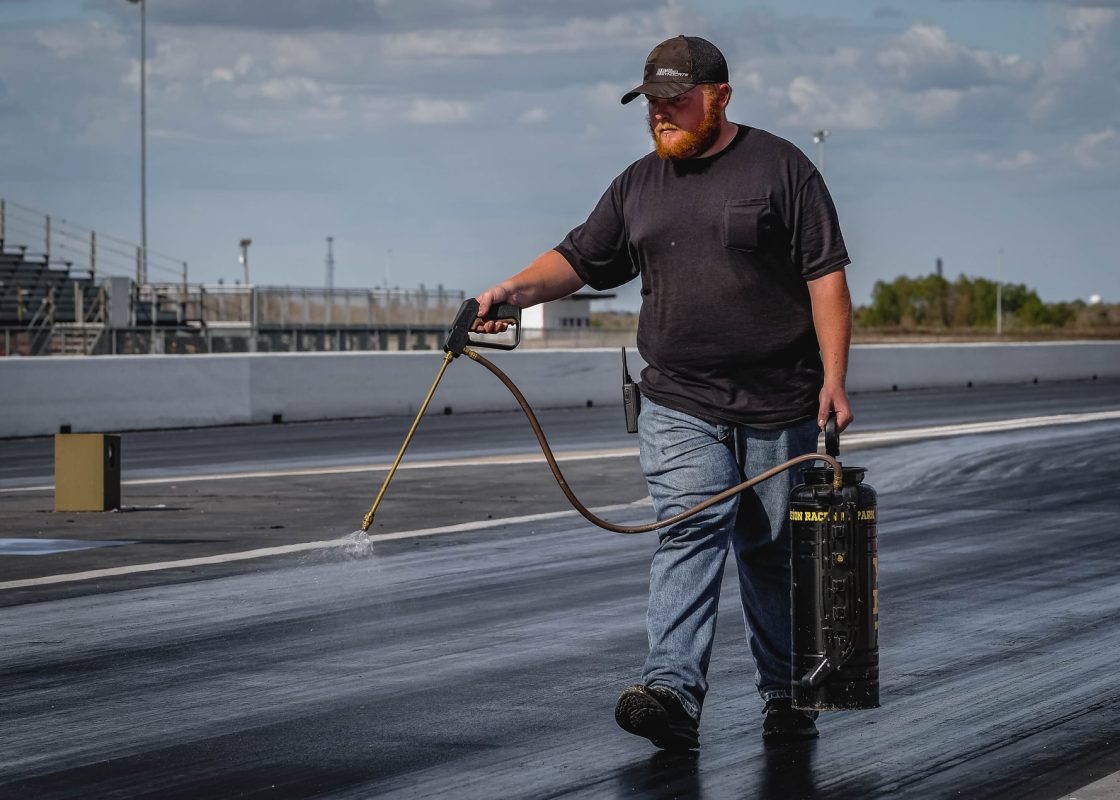 The Hayward family roots, or in this case, wires, are deeply grounded in the most technical aspect of modern-day drag racing: the timing system. Buck's father, Art Hayward, was president of Chrondek timing systems and served as the NHRA Electronics Director for 30 years while teaching his son the tricks of the trade. Buck then passed his knowledge to his son, Austin, through various work with Memphis International Raceway, RaceLegal, Barona drags, as the former IHRA Electronics Director, and currently an exclusive installer for Portatree Timing Systems.
Austin combines his knowledge of timing systems with his passion for the sport and has already developed an impressive resume at a young age. He has served as the Competition Director at Houston Raceway Park, including developing a successful bracket racing program, a profitable private testing platform, and being named the NHRA Division 4 Track Manager of the Year for two years straight. Austin currently serves as the NHRA Timing System Specialist where he travels to all NHRA national events to calibrate the system and troubleshoot any issues that may arise.
While Austin is traveling the country, his family will take over the reins at Pine Valley Raceway to provide a safe, accurate, and enjoyable racing experience. Buck will oversee daily operations while his wife, Sherry will tend to the concession stand. Austin will format the racing program including entry fees and payouts while his fiancée, Ambria Siska, will handle registration at the gate and record keeping.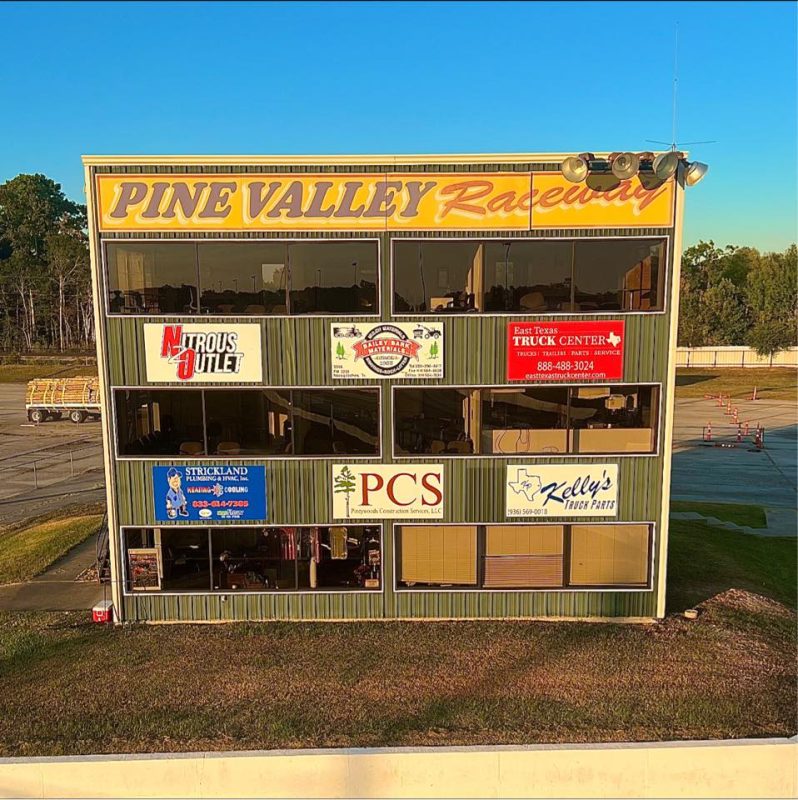 In typical father and son fashion, the younger Hayward has big aspirations full of success alongside the full support of his father. "I am excited to bring Pine Valley back! We know it will be an uphill battle, but with the outpour of support we already had before the agreement was made public, I think it will be a little easier," Austin explains. "My priority for 2023 is NHRA since it's my full-time gig, but PVR will always be on my mind. I'll make sure the racers have everything they need for a great weekend, even without my presence."
And as for Buck? He says, "After fifty years in the racing business, I thought it was time to retire, but my son had a different plan for me. So, what the hell…let's go racing!"
The season opener at Pine Valley Raceway is scheduled for May 6-7, 2023, which includes Super Pro, No Box, Advanced Junior, Sportsman Junior, and Test & Tune.
For more information about Pine Valley Raceway, visit their website at www.pinevalleyraceway.com or follow their Facebook page.