Less than a round of racing separates the top two drivers in numerous Professional Drag Racers Association (PDRA) classes as the series heads into the penultimate race of its 10th season, ProFabrication DragWars. Held at GALOT Motorsports Park on Oct. 5-7, DragWars will play a pivotal role in the championship battles in the PDRA's six pro classes, four sportsman categories, and two Jr. Dragster classes.
"We saw some big shakeups at our last race in Darlington that really intensified the championship scenarios in a number of classes," said Tyler Crossnoe, series director, PDRA. "Points at the top of the standings tightened up, making this weekend all the more exciting for fans and nerve-racking for the racers. Some of the championships could come down to mere qualifying points, so DragWars will be a true battle from start to finish."
DragWars is the second of two annual PDRA races hosted by GALOT Motorsports Park, which joined the PDRA schedule in 2016. The track quickly established a reputation as one of the nicest eighth-mile facilities in the country, as well as a favorite of PDRA fans and racers.
"GALOT Motorsports Park is a top-notch facility with owner/operators that are passionate about motorsports," Crossnoe said. "We always love starting the season at GALOT, but there's also something special about this fall race. We start getting back into record-setting conditions, and the championship implications add to the buzz around this event. The fans in this area have supported us since the beginning, and we can't wait to put on a show for them this weekend."
At the Red Line Oil Carolina Nationals at Darlington Dragway two weeks ago, two-time Switzer Dynamics Pro Nitrous world champion Tommy Franklin drove his Musi-powered "Jungle Rat" '69 Camaro to a second consecutive win and his third of the season. He's now less than a round behind reigning world champion Jim Halsey, who's seeking an unprecedented fifth title in his Fulton-powered "Daddy Shark" '68 Camaro. They'll face competition from standouts like "Tricky" Rickie Smith and Smithfield, North Carolina's own Jay Cox, who recently announced he's stepping back from driving duties at the end of the season.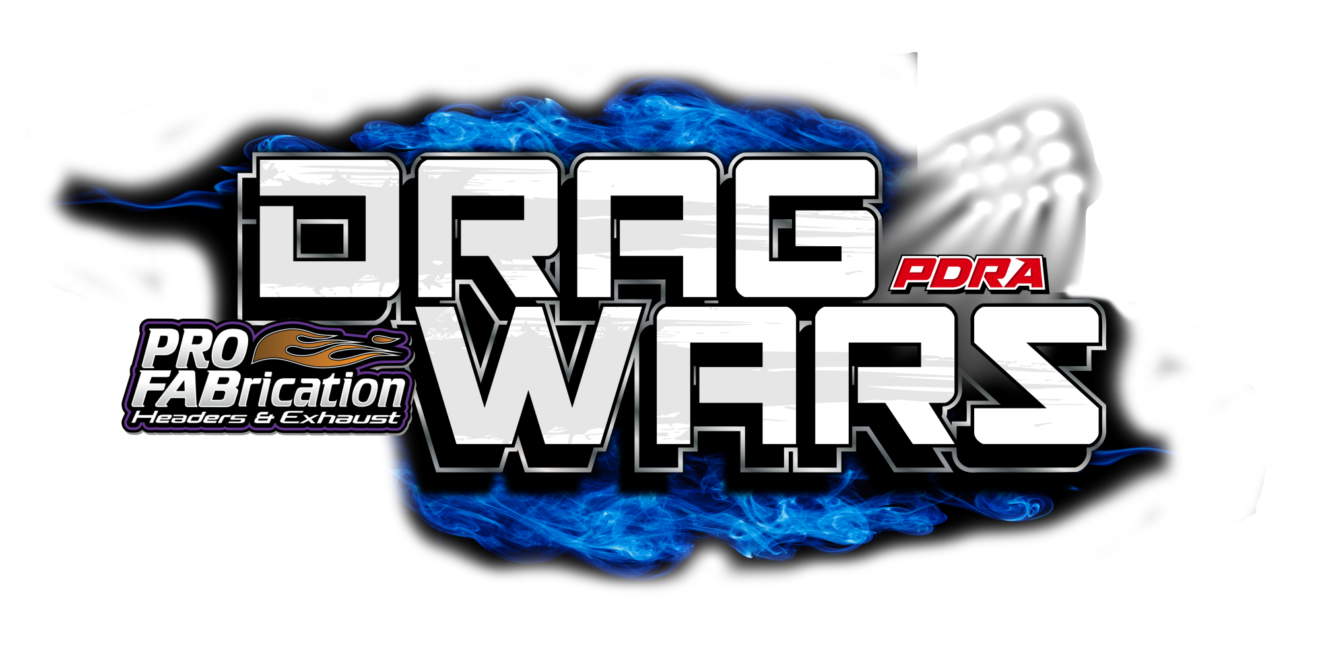 Two-time Pro Nitrous world champion Jason Harris is chasing a third title in the series, though this time it's in WS Construction Pro Boost presented by P2 Contracting and Ty-Drive. He took his ProCharged "Party Time" '69 Camaro to its fourth final round of the season at GALOT, adding a runner-up finish to his two wins and one runner-up. Ken Quartuccio, who returned to competition at Darlington after a high-speed crash at the previous race, sits just over four rounds behind Harris in second. GALOT Motorsports driver Travis "The Carolina Kid" Harvey is third with just over five rounds standing between him and the points leader.
Liberty's Gears Extreme Pro Stock presented by AED Competition points leader and 2021 world champion Chris Powers squared off with rookie Alan Drinkwater in the final round at Darlington. Drinkwater in his Kaase-powered IronListing.com '08 Mustang won by just .006 seconds, bringing him within less than a round of Powers. Drinkwater has two wins in three final-round appearances, while Powers has consistently won rounds, including a win at Virginia, in his Sonny's Racing Engines '21 Camaro. Challengers include Dillon Voss, Elijah Morton, and two-time and reigning world champion Johnny Pluchino.
One round separates M&M Transmission Pro 632 points leader Jeff Melnick and Doug Nicholl, who both became first-time winners this season. Melnick has three wins in four final-round appearances behind the wheel of Alan O'Brien's AMC-powered Greenbrier Excavating & Paving '20 Camaro. Nicholl, driving a Musi-powered '68 Camaro with a championship pedigree, has a win in three final-round appearances. Reigning world champion Amber Franklin is also still in the hunt in third.
For the sixth consecutive season, the Drag 965 Pro Nitrous Motorcycle championship chase will come down to Chris Garner-Jones and a rider with the last name Davis. This time, it's reigning world champion Travis Davis' 17-year-old son, Brayden, who's riding the family's Timblin Chassis Hayabusa in pursuit of a title. Garner-Jones pulled ahead by 16 points when he picked up his second win of the season at Darlington on his T.T. Jones Racing Hayabusa. Davis won in his debut at the season opener, then added another win at Maryland. Third-place Meshal Al-Saber is also in the running.
The tightest points battle can be found in Menscer Motorsports Pro Street presented by Afco Racing, where Bill Riddle leads two-time and reigning world champion Tim Essick by one single point. Riddle went to the first three final rounds of the season in his roots-blown Corrigan Race Fuels '89 Camaro, winning at Virginia. He's looking to bounce back from first-round exits at the last two races. Essick in his ProCharged "Brown Sugar" '18 Mustang beat Riddle in the final at the season opener, then took runner-up honors to Riddle at the next race. Bill Lutz in his screw-blown "Big Boost" '68 Camaro is ready to strike after qualifying No. 1 and reaching the final round at the last race.
In Afco Racing Super Street presented by Menscer Motorsports, Derek Mota is chasing down points leader Blake Denton for the inaugural Super Street world championship. Denton in his nitrous-fed '76 Camaro qualified No. 1 and won the second and third races of the season. Mota won in his debut at the class's first race of the season before a broken crankshaft put him on the sidelines for the next two races. He came back at Darlington in a new car and swept the event, qualifying No. 1, setting the class E.T. record, and winning the race. He's just under five rounds behind Denton.
The points leaders in the sportsman classes going into DragWars are Donny "Hollywood" Urban in MagnaFuel Elite Top Sportsman presented by PAR Racing Engines, Steve Furr in Laris Motorsports Insurance Elite Top Dragster, Nick Meloni in MagnaFuel Top Sportsman presented by Corbin's RV, and TG Paschal in Laris Motorsports Insurance Top Dragster.
In the PDRA's Jr. Dragster classes, Brayden Davis holds a commanding lead in Coolshirt Systems Pro Jr. Dragster presented by PRP, while Ayden Tilghman leads numerous championship contenders in Classic Graphix Top Jr. Dragster presented by PRP.
While the class does not compete for a championship, Edelbrock Bracket Bash presented by COMP Cams will also be a part of DragWars as an opportunity for local bracket racers to compete on the PDRA's national stage.
Tickets are available for $20 on Thursday, $25 on Friday, and $30 on Saturday. Children 12 and under get in free. Tickets can be purchased at PDRA660.com or at the gate.
Fans who can't attend the race in person can watch the official event livestream on FloRacing.com.
Pre-race testing will take place from 10 a.m. to 7 p.m. on Thursday. Top Sportsman and Top Dragster qualifying will then begin at 7 p.m. All other classes will start qualifying on Friday, beginning with the Jr. Dragster classes at 9:30 a.m. Pro qualifying begins at 2 p.m., while Friday Night Fire featuring two back-to-back pro sessions, begins at 5:30 p.m. Saturday's on-track activities begin with Jr. Dragster final qualifying at 9:30 a.m., followed by sportsman eliminations. Pre-race ceremonies and pro eliminations kick off at 3 p.m.