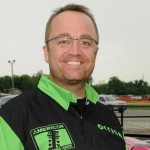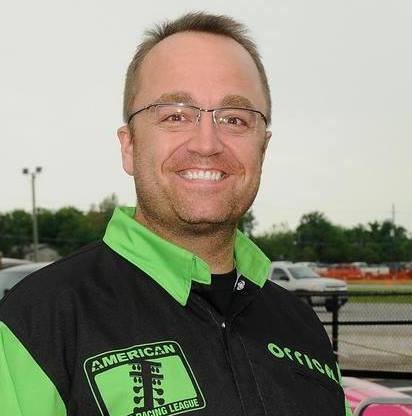 As rumors continue to swirl regarding the American Drag Racing League, president Kenny Nowling today released an open letter to the ADRL community in an apparent effort to clear the air.
Nowling's letter reads:
(Lake St. Louis, Mo. USA) — November 27, 2013— I think by now most everyone that follows the ADRL is aware that a significant issue has arisen regarding the payout of the 2013 ADRL Battle for the Belts. I want to be clear before proceeding that I take full responsibility for the current situation that is facing us. I also want to assure everyone who participated in the 2013 Battle for the Belts that they will receive one hundred percent of what they are owed.
I have been involved in promoting drag racing since 2002 and prior to Friday, September 6, 2013, had never advertised or held a race that I did not have the monies to cover. During those twelve years I have raised and paid out several million dollars to racers. As proud as I am of that, I am equally ashamed of what transpired on September 6. Regardless of what promises were made by our sponsor leading up to September 6, I should have cancelled the event. I spoke with our sponsor at the event on that day and was given instructions to not cancel the event and was repeatedly assured that we would receive one hundred percent of the prize monies immediately. Holding that event was simply the biggest mistake of my career.
The second biggest mistake was made on September 27. On that date we were partially paid and we subsequently paid some of the Battle for the Belts competitors. The fact is no one should have been paid until everyone could be paid. It is important to note that I was told that the remaining money would be paid soon thereafter and, based on what we had received, was confident that was indeed the case. Regardless, I should have waited and for that I am sorry.
I want to publicly apologize to every ADRL racer, team owner, crewmember, sponsor, track partner and fan who has suffered as a result of my grievous lack of judgment. Talk is cheap as they say and all I can do at this point is make things right. With the exception of the remaining Battle for the Belts payout, all remaining 2013 prize monies will be paid prior to the beginning of 2013 PRI show on December 11. As for the remaining Battle for the Belts payout, we are working diligently to secure the funds and have made significant progress in the last several days. Once the full remaining amount is procured, we will issue payment to everyone who is still owed immediately. Anyone who is currently owed for the 2013 Battle for the Belts can contact me directly via email at [email protected] or by calling 855-660-2375 to keep updated on our progress. Thank you for your continued support and Happy Thanksgiving.
– Kenny Nowling