Company owner Mark Micke is pleased to announce M&M Transmission is returning this year in an even larger capacity as an official backer of the Frankenstein Engine Dynamics Mid-West Pro Mod Series (MWPMS).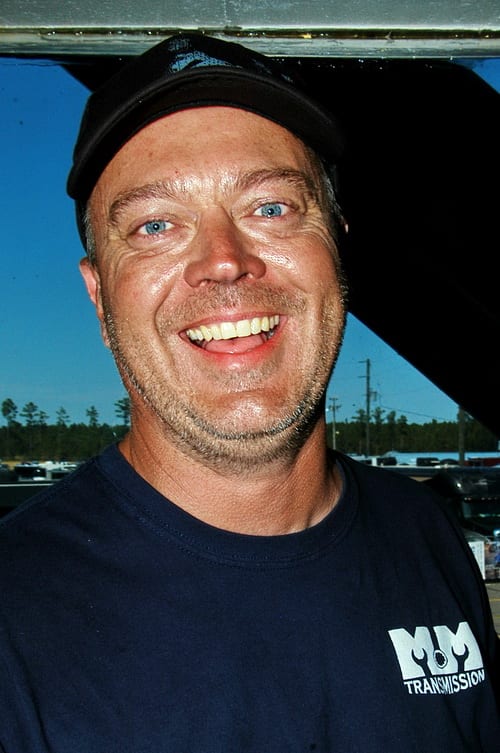 "Sponsoring the Mid-West Pro Mod Series has been really good for us, especially with its focus on the Midwest since we're based in Jefferson City, Missouri, which makes most of the races reasonably close to home. We have a lot of customers who race in the series, too," said Micke, who campaigns his own twin-turbocharged '78 Chevy Malibu in the MWPMS Radial vs. the World (RvW) class.
In fact, Micke finished a close second in last year's RvW points chase to series promoter Keith Haney, who with Todd Martin, also co-owns Osage Casino Tulsa Raceway Park. "Keith has been a customer of ours for four or five years and we've been a sponsor at his track it seems like forever, so backing the series, it just makes sense; it fits us perfectly," Micke added.
M&M Transmission will again bring a support truck and trailer to all Mid-West Pro Mod Series races this year, Micke confirmed, staffed by trained technicians available to sell parts, perform trackside repairs, or just offer transmission tuning tips.
"We're very fortunate to have someone like Mark and all his guys at M&M Transmission step up to support and serve our racers," Haney said. "It's only because of high-quality people getting involved like this that allows us to build and grow this series."
As a racer, Micke praised the "exceptional job" done by Haney of organizing the MWPMS events and making them enjoyable to participate in, but said he's especially appreciative of the way he's treated as a marketing partner.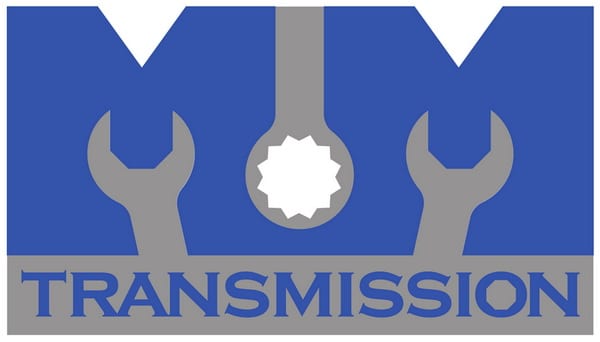 "I really feel we get our money's worth as a sponsor 10 times over because Keith is always thinking of ways to make things better for us and providing value for us being there," Micke stated. "It's just a really good series and we're proud to be associated with it."
The 2018 Frankenstein Engine Dynamics Mid-West Pro Mod Series season opens Mar. 2-3, at the brand-new Xtreme Motorsports Park in Trumbull, TX, near Dallas.