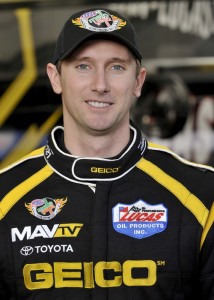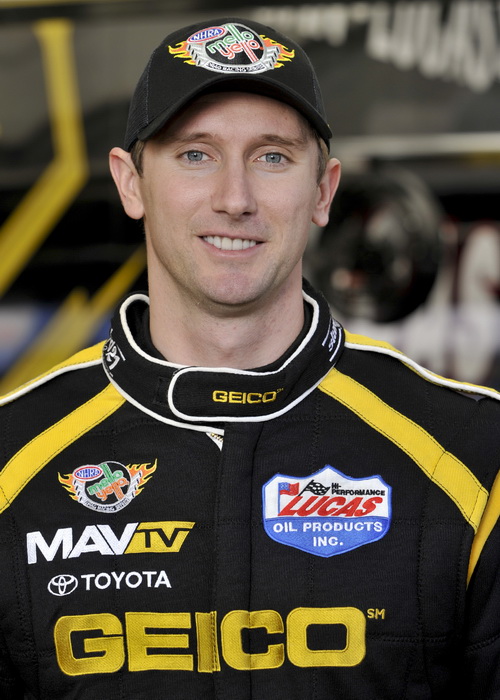 GEICO/Lucas Oil Top Fuel driver Morgan Lucas has been selected to participate in a special wreath-laying ceremony this Wednesday at the Tomb of the Unknowns at Arlington National Cemetery.
The ceremony is in partnership with Hot Rods for Heroes, an organization dedicated to honoring those who made the ultimate sacrifices for our freedoms.
"It's hallowed ground," Lucas said. "It's a very big honor to be able to go there and take part in this ceremony. I can't really put this into the proper words because I have the utmost respect for our military and anyone who will sacrifice for our country. I feel like they are the bravest people on the face of the planet.
"To be able to pay our respects and to participate on this level is probably one of the coolest things I'll get to do in my life. I'm looking forward to it, and I want to make sure it goes perfect."
The wreath-laying ceremony is a solemn occasion memorializing the heroes who gave what Abraham Lincoln called "the last full measure of devotion" in service to the United States.
A U.S. Army bugler will be on hand to play "Taps" as Lucas and the three other members of the official wreath party present the wreath to be laid at the Tomb of the Unknowns.
Participating in the ceremony alongside Lucas are:
Alison Shilling, a Gold Star Mom whose son Bradley was killed in Iraq in 2006
Joan Greenwood, the mother of Hot Rods for Heroes founder Ron Greenwood
Force Master Chief Michael Baker, Director, GEICO Military Department
Arlington National Cemetery is the final resting place for more than 400,000 service members, veterans, and their families. The first military burial took place there in May 13, 1964, on the former homestead of Confederate Gen. Robert E. Lee. The cemetery sits on 624 acres near our nation's capital.
Hot Rods for Heroes was founded in 2010 to say thank you to active and retired members of the five branches of the armed services: Army, Navy, Air Force, Marines, and Coast Guard. Hot Rods for Heroes provides veterans and their family with the opportunity to attend family-oriented sporting and entertainment events.