If every Street Outlaws: No Prep Kings event were held at Virginia Motorsports Park, Kye Kelley might very well be a multi-time series champion. Kelley, driving his brand-new Buick named "JangALang," won his third consecutive NPK race at the track Saturday night.
Kelley made the switch this season from a Pat Musi nitrous motor to a screw-blown Noonan Hemi, and the change has paid immediate dividends. The car looked dominant all day as he navigated his way through five rounds of competition.
"I love Virginia Motorsports Park!" Kelley stated on social media. "Ole JangALang was on a mission all weekend. We came up short in the Great 8 final due to a part failure, but Saturday nothing could stop us. I can't thank you fans enough for coming out and supporting us!"
In round one, Kelley drew NHRA Pro Mod driver Marty Robertson in the very first pair of the day. Round two proved to be a huge matchup, as Kelley faced his good friend and fellow team captain Justin Swanstrom. Swanstrom got out of the groove early, and had to get out of the throttle. In perhaps a bit of gamesmanship, Kelley threw his 'chutes out early, much to the delight of the crowd.
In the quarterfinals, Kelley would line up next to West Coast racer Giuseppe Gentile, who is on Team Ryan Martin, Kye's longtime nemesis. Gentile had the starting line advantage, but Kelley powered by for the win, setting up a big semifinal matchup with two-time NPK event winner Jim Howe.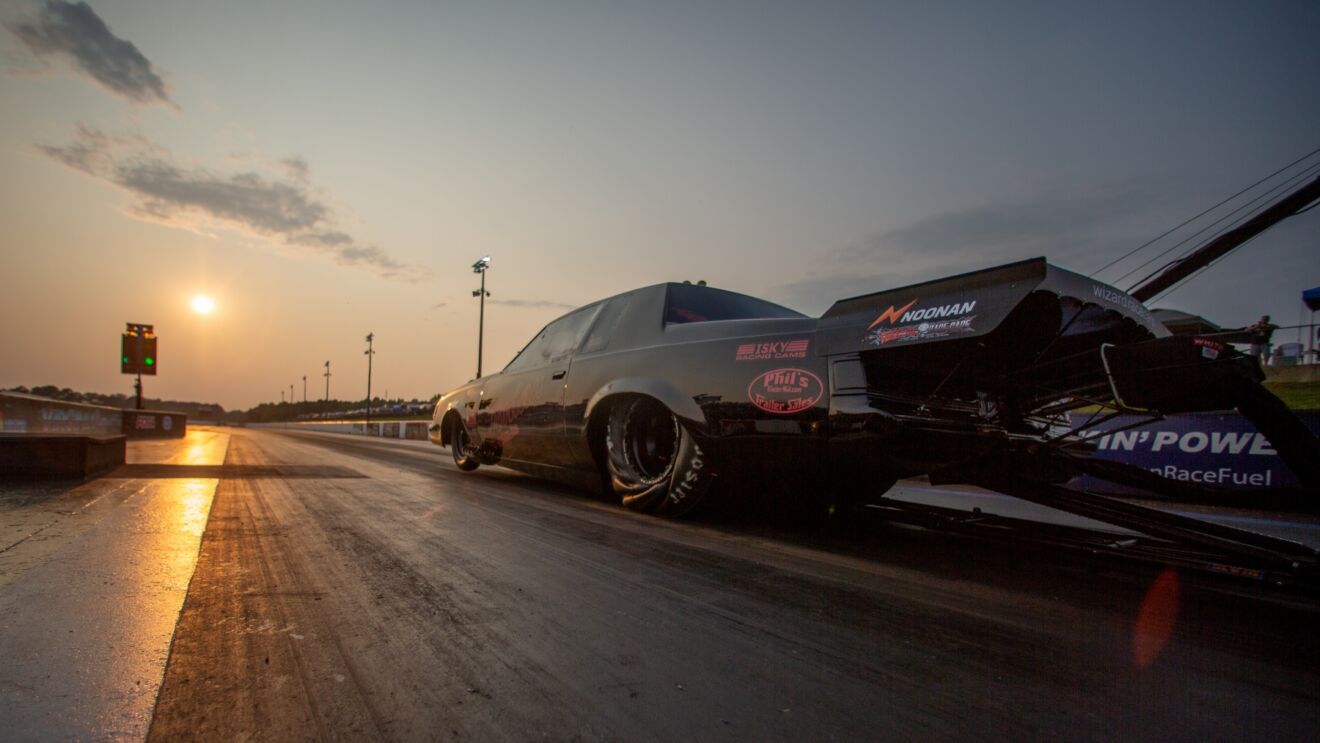 It appeared he might get the opportunity to race against his fiancée, Lizzy Musi, in the finals, but newcomer Damon Merchant had other plans. While Kelley was looking to secure his ninth NPK event victory, Merchant was competing in his first-ever series final. Unfortunately, Merchant's ProCharger-powered Camaro had issues after pre-staging, and timed out at the starting line. The ensuing bye run clinched a three-peat at VMP for Kelley, whose group – comprised of himself, Musi, David Gates, Jay Boddie Jr., and Chris Rankin – now holds the early lead for the Team Championship.
While Kelley is no stranger to NPK success – he's finished second in points the past three years in a row – winning so quickly with a brand-new car and setup is especially impressive. Along with Adam Drzayich, renowned Pro Mod tuner Jeff Pierce has come on board this season, helping smooth out the transition.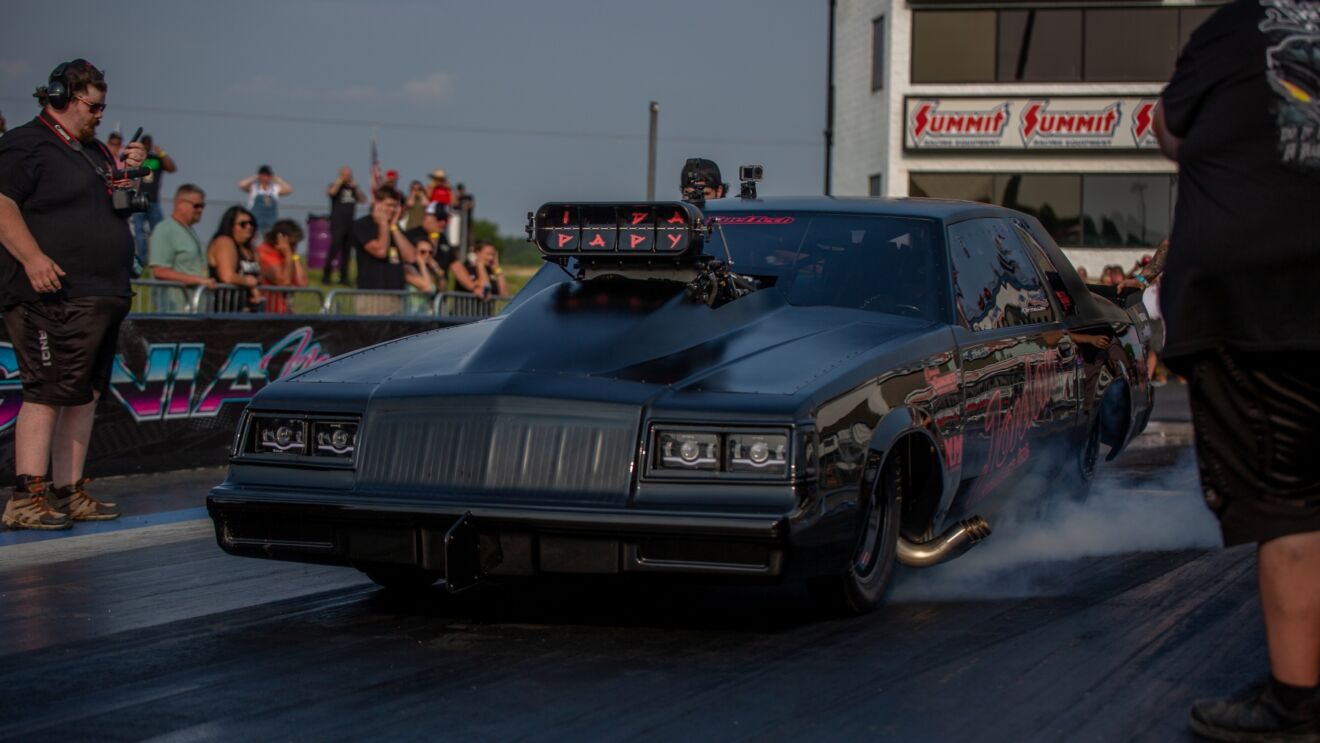 "Jeff Pierce Race Car Tuning and Drzayich Inc. gave me a consistently fast hot rod all weekend, and my crew worked their tails off," Kelley stated. "Huge thanks to all the companies and people that believe in and support this program."
The NPK tour rolls on this weekend in Minnesota at Brainerd International Raceway, where Kelley will be looking to build on his success, as he also won the event there last season.