A familiar name in drag racing has resurfaced recently of, Justin Smith, mastermind of the iconic Infamous Camaro from the Pro 275 stage.
Smith is back, this time unveiling a formidable new, candy apple red Camaro for the PDRA WS Construction Pro Boost class. His passion for Pro Mod racing had always been an open secret.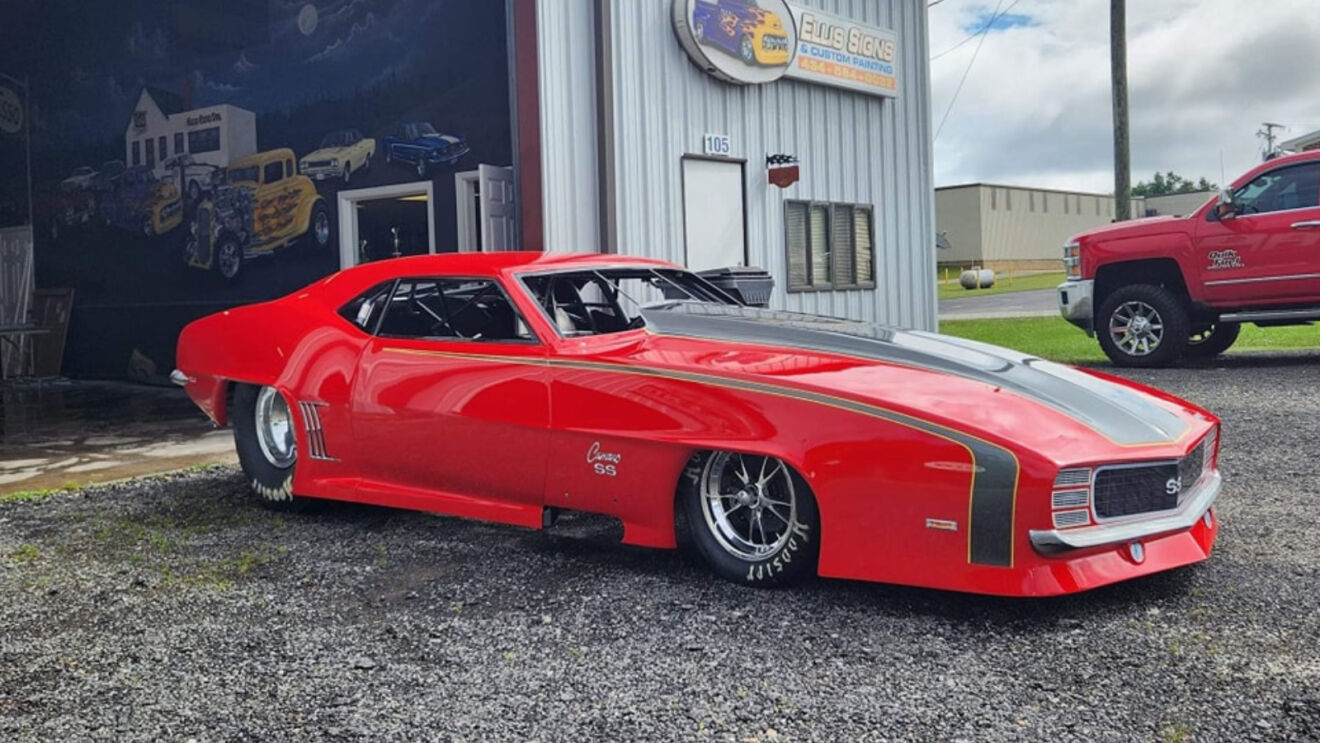 "I've always loved Pro Mod racing and always wanted to be a part of it," Justin Smith confessed. Selling the Pro 275 car didn't mark his exit; instead, it fueled a thrilling new venture. "When we sold the Pro 275 car, I just decided to go ahead and build the Pro Mod," Smith revealed.
The machine's flat hood stirred rumors, but Smith put them to rest. Hidden beneath was a roaring 4.9 Noonan Race Engineering-based engine, complemented by a screw blower setup courtesy of Todd Tutterow and Wyo Motorsports. Tutterow's pedigree in the Pro Boost class promises a swift integration into the pack.
Smith's decision wasn't just a pursuit of speed. "The competition is a lot closer than the radial racing, and we won't have to travel as far to go to the races. It's also a really good group of folks currently running the PDRA," he commented.
However, one question remains: Who'll be behind the wheel? Smith confirmed it won't be him and assured the announcement would be soon in the future.
As we recollect Smith's past glory – the time his Camaro reset the Pro 275 world record with a 3.760 at the 2020 Shakedown Nationals, and when he set the national record in X275 at Maryland International Raceway in 2011 at 4.85 seconds– anticipation for the new car's debut and the driver announcement is building.